The cloudy prospect of Sino-American trade talks refreshed the concerns over global outlook, gifted the benefit to safe-haven government bonds with Germany's and Japan's debt yields dropping to their lowest border in 2 years.
The 10-year U.S.Treasury yield protracted its overnight decrease to a 1-week low of 2.64 percent.
The 20-year Japanese government bond yield dipped to more than 2 -year trough of 0.400 percent.
The 10-year German bund yield tumbled to 0.105 percent on January, 7, having touched its lowest level since November 2016 after the EC's sharp contraction of growth and inflation forecasts.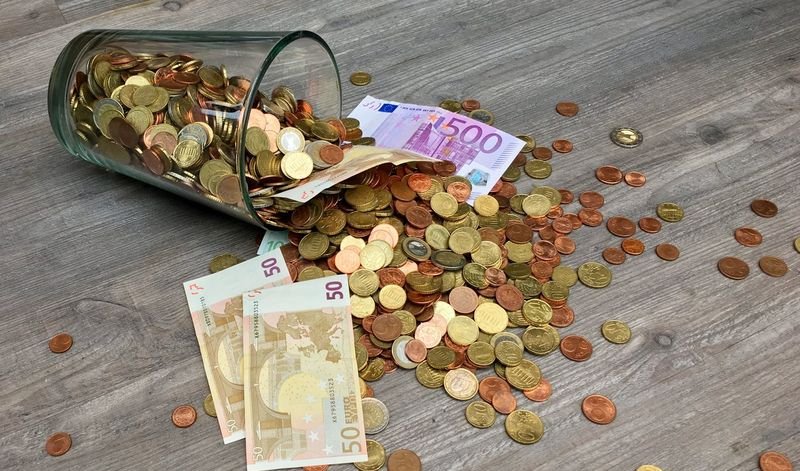 Photo: Pexels
German bund yields decline dragged slightly down the euro to $1,1339, after a 2-week low drop to $1.1325 the previous day. The euro was on track for its 5th straight day of decline also amid the weaker than expected growth data from euro land.