The euro stabilized on Friday against the U.S. dollar, becoming too close to its worst weekly result since mid-October due to worries over U.S.-China trade talks and signs of U.S. economy weakness.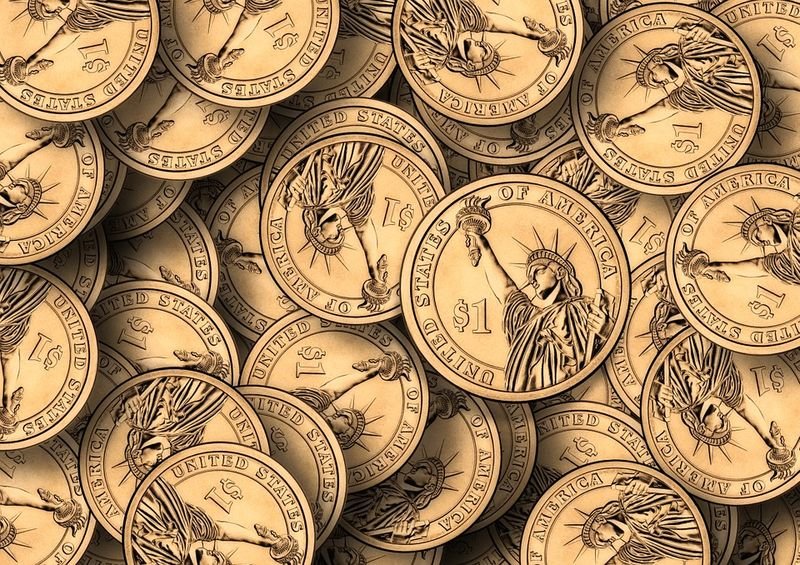 Photo: Pixabay
U.S. job growth was likely accelerated in November due to the return of General Motors automaker employees after a large-scale strike, which would indicate continued moderate economic expansion despite a downturn in the manufacturing sector.
The dollar index managed to recover slightly by 0.03 percent against its main 6 rivals, to 97,44 at 12.36 GMT recently reaching a monthly low of 97.35.
U.S. currency gained 0.09 percent against both the euro and UK's pound, at 1.1094 and 1.3146 respectively at 12.38 GMT.
Recent polls showed that leading conservative party in Britain is likely to receive an absolute majority of votes during the December 12 elections, which reduces the uncertainty related to Brexit, which has been putting pressure on the national currency for a long time.
Meantime, the New Zealand dollar strengthened by 0.41 percent versus its U.S. counterpart, at 0.6570 at 14.42 GMT, marking thus its strongest result for the last 4 months amid optimistic economic data, which eased the likelihood of a rate cut by the country's central bank in February.