The euro wobbled near a 6-1/2-month trough versus the dollar on Tuesday, as the rebound posted at the start of the week eased and traders digested the possibility of early elections in Italy.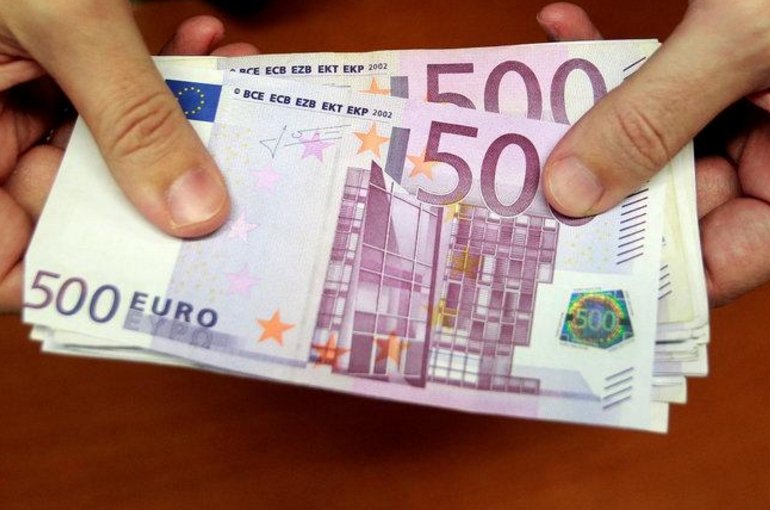 Photo: Reuters
The single currency was little changed at $1.1629 after dipping overnight to $1.1607, its trough since Nov. 9.
The euro slipped 0.45 percent to 126.620 yen after a decline to an 11-month nadir of 126.520.
The greenback gained to 109.830 yen on Monday. The dollar index .DXY ticked up 0.2 percent to 94.370 and traded near a 6-1/2-month high of 94.496 touched in the previous session.
The Aussie edged down 0.3 percent to $0.7525. The New Zealand dollar sank 0.2 percent to $0.6929.