The euro drifted lower to $1.1335 on Monday. The common currency slipped 0.7 percent against the greenback last week as investors assessed weak economic numbers out of the euro area.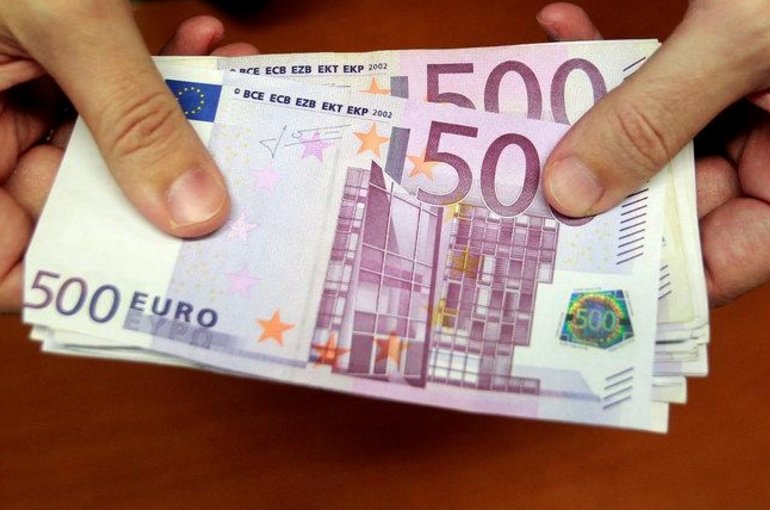 Photo: Reuters
The ongoing row between Rome and Brussels over Italy's budget plan, which violates the European Commission's fiscal rules, has also weighed on the currency.
However, Italian Deputy Prime Minister Matteo Salvini suggested on Sunday Italy might amend its controversial deficit plans in order to reach an agreement with Brussels.
The focus is shifting on ECB President Draghi's speech at the European parliament on Monday, with analysts expecting to take dovish tone due to the weak recent economic figures.
The ECB's bond buying programme is set to finish up next month and markets do not expect its extension.