The euro rose slightly 0.2 percent to $1.1243 on Tuesday, after sliding more than one percent against the dollar in the previous session.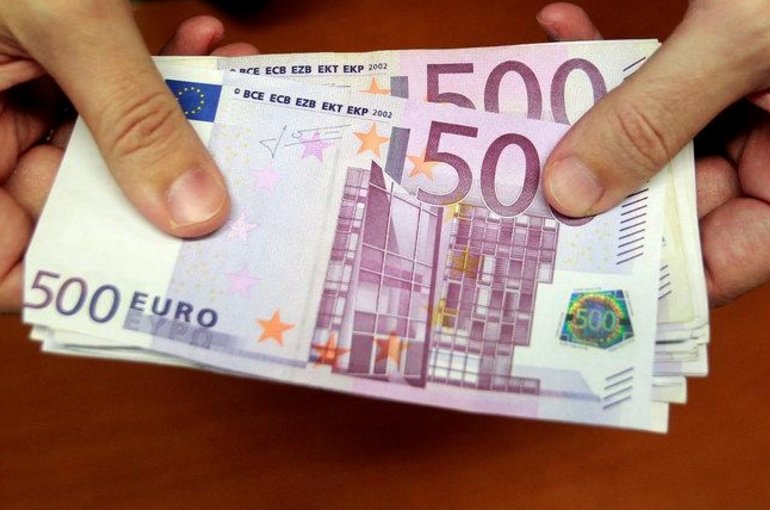 Photo: Reuters
The standoff between Italy's populist government and the EU over Italy's free-spending budget plan and a deficit of 2.4 percent of gross domestic product has weighed on the common currency, which has slumped 5.9 percent over the last half-year.
Italy is widely expected to submit a revised budget on Tuesday.
Investor mood has been worsened after doubts rose over Prime Minister Theresa May's ability to reach a favorable Brexit agreement.
Sterling traders got some support after the European Union said the crucial elements of an exit deal text were ready to present to the British government on Tuesday.