The euro was stable on Wednesday as traders awaited the European Central Bank's policy meeting next week, while worries that the United States could leave the North American Free Trade Agreement hit the national currencies of Canada and Mexico.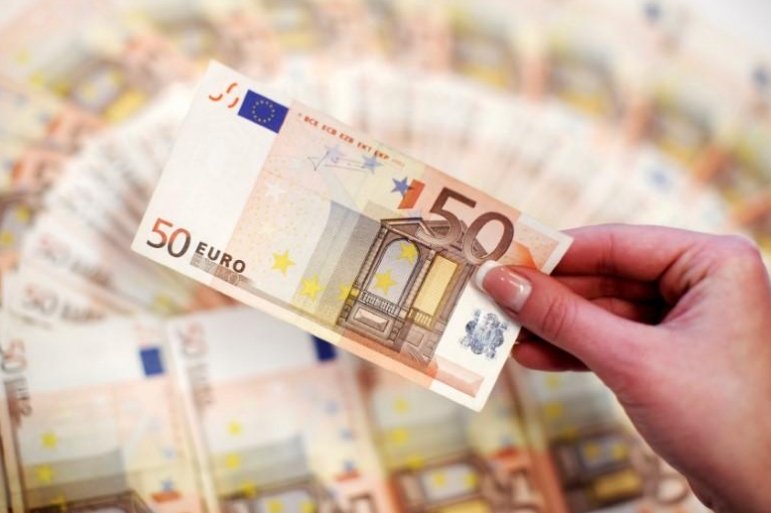 Photo: Reuters
The common currency traded at $1.1724, having risen near 0.5 percent so far this week and fluctuating about two cents above its 10-month trough of $1.1510 touched on May 29.
The greenback held firm at 109.85 yen, having climbed to 110.01 yen on Tuesday. It has extended a rebound from a five-week trough of 108.115 yen on May 29 on easing worries over political crisis in Europe.
Sterling was steady at $1.3401, having surged 0.62 percent in the previous session on impressive UK service sector survey.
The Australian dollar traded at $0.7660, picking up 0.6 percent on the day, and not far from six-week top of $0.7665 hit on Monday.
The Canadian dollar had dropped to a 2-1/2-month nadir of C$1.3068 per U.S. dollar on Tuesday.
The Mexican peso scaled a 15-month trough of 20.4705 peso per dollar on Tuesday and last traded at 20.4075.