The euro briefly jumped to the day's peak on Thursday after the UK and the EU agreed a draft declaration on their future relationship.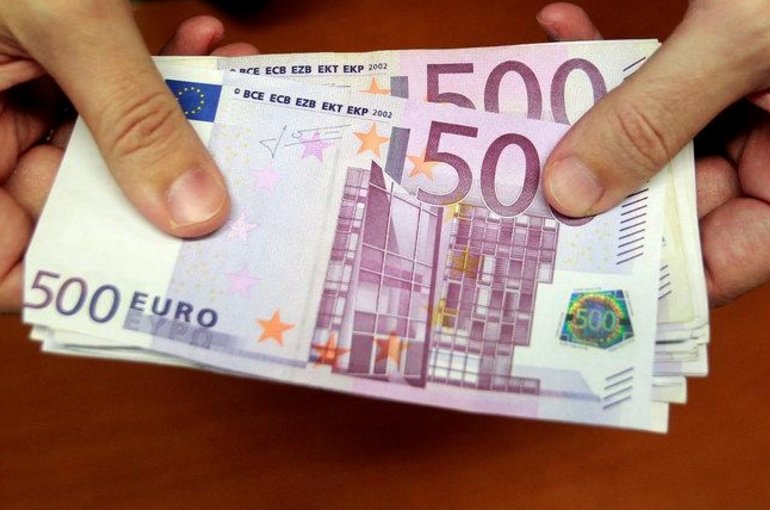 Photo: Reuters
The common currency gained as much as 0.4 percent on the British PM's brief statement in Downing Street, scaling a day's peak of $1.1434 before erasing gains to rise 0.2 percent on the day at $1.1402. The pound also briefly climbed more than one percent to $1.2928.
The dollar index .DXY slid 0.2 percent to 96.53, pulling back from an almost 1 1/2- year peak of 97.693 touched earlier this month.
The recent decline in the dollar came as investors started to wonder how many times the U.S. Fed can increase interest rates in 2019 without fueling a slowdown in the economy, which has risen so far as borrowing costs have surged.