On Tuesday the common currency and Japanese yen mostly held gains made versus the greenback the current week following baffling MF figures and indications of new fronts in U.S. President Donald Trump's exchange war shook dollar traders.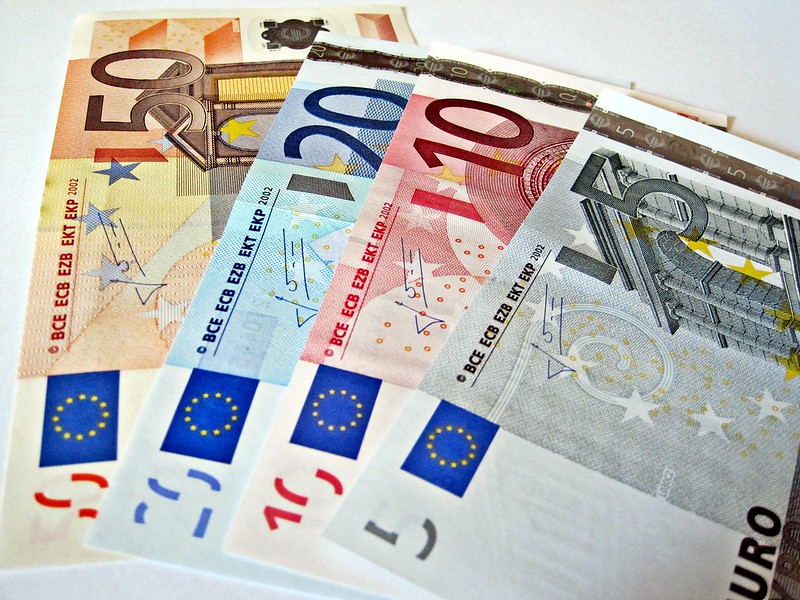 Photo: Flickr
Moves in cash markets were extensively contained, yet, with volatility staying low and traders not seeming to take a lot of fear at updates on U.S. taxes on imports of metals from Argentina and Brazil and the risk of more taxes on a scope of European merchandise.
The single currency has recuperated from a three-week low versus the greenback of $1.0981 on Friday, moving as high as $1.1091. On Tuesday it was unchanged during the day at $1.1076.
The yen additionally held the greater part of its increases, an inversion from a six-month low plumbed before Trump's tax declarations. The greenback last exchanged at 109.08 yen, down from Monday's 109.73.
The Aussie, which is touchy to the worldwide development viewpoint given its enormous foreign sales reliance on China, tapped a three-week top after the Reserve Bank of Australia's choice to keep rates of interest on hold.
Sterling rallied 0.2 percent versus the greenback and the common currency as the most recent survey demonstrated an expansion in the Conservative Party's lead over the opposition Labour Party.