The euro recovered to $1.1407 on Thursday, after losing about 0.7 percent in the previous session - its sharpest decline in percentage terms since Sept. 27, on worries over the state of Europe's economy.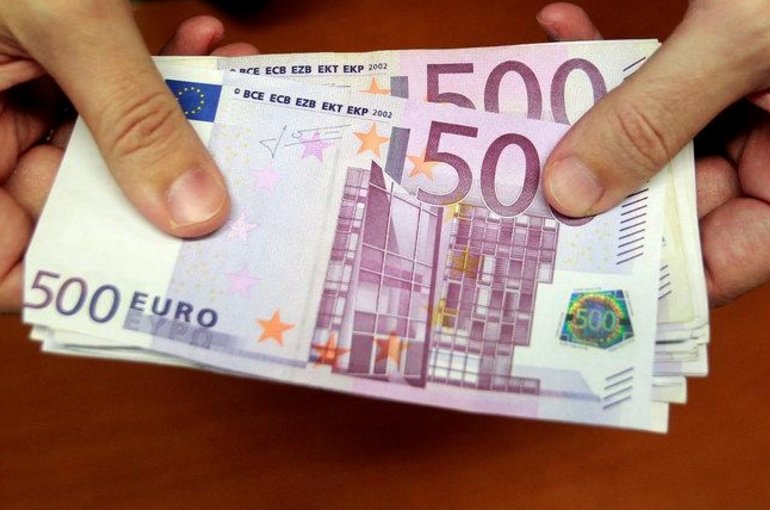 Photo: Reuters
Euro zone business growth slowed more than anticipated in October, according to Purchasing Managers Index (PMI) survey. German private industry growth dropped to its weakest level in more than three years, and manufacturing in France touched a 25-month trough.
The European Central Bank's officials meet on Thursday to discuss monetary policy, and traders will await any new clues on further regulator's steps taking into account the slowing growth as well as the political row between Brussels and Rome over Italy's budget plan.
The U.S. dollar dipped slightly versus the sterling and the euro on Thursday.
The dollar index slipped 0.16 percent to 96.26 .DXY, after rising 0.5 percent in the previous session.
Sterling was stable at $1.2887, after felling 0.78 percent of its value on Wednesday and touching a six-week nadir of 1.2865.