The euro fluctuated near a one-week trough versus the dollar on Friday as the European officials' criticism of Italy's populist budget plan triggered fresh worries over political tensions in the single currency area.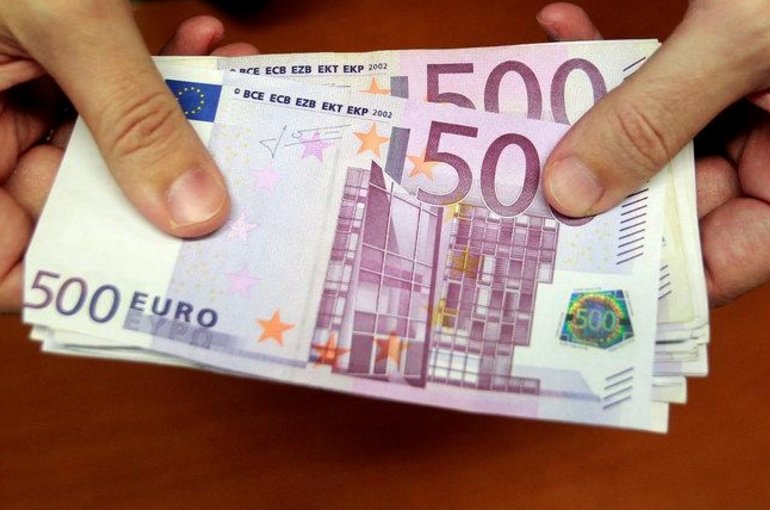 Photo: Reuters
The euro was virtually unchanged at $1.1454, firming slightly after sliding 0.4 percent overnight. The common currency touched its weakest intra-day level of 1.1447 since Oct. 9 in the previous session after the European Commission said Italy's 2019 budget draft might be a serious problem for the bloc.
The dollar index edged up 0.05 percent to 95.96, having breached its top since Aug. 21. That surge was boosted by a sharp decline in the euro.
The Japanese yen slid 0.17 percent against the greenback, staying at 112.31.
Sterling scaled a fresh 11-day weak point, but recovered slightly to trade at $1.3020 against the dollar.
The yuan wobbled at 6.9339, after bouncing back from its intra-day trough of 6.9416.