The euro rose slightly to $1.1335 in Asian trade on Tuesday. It briefly touched an intra-day peak of $1.1383 in the previous session after signs that Italy's government might be willing to cut the deficit target a little in order to back away from a budget clash with Brussels.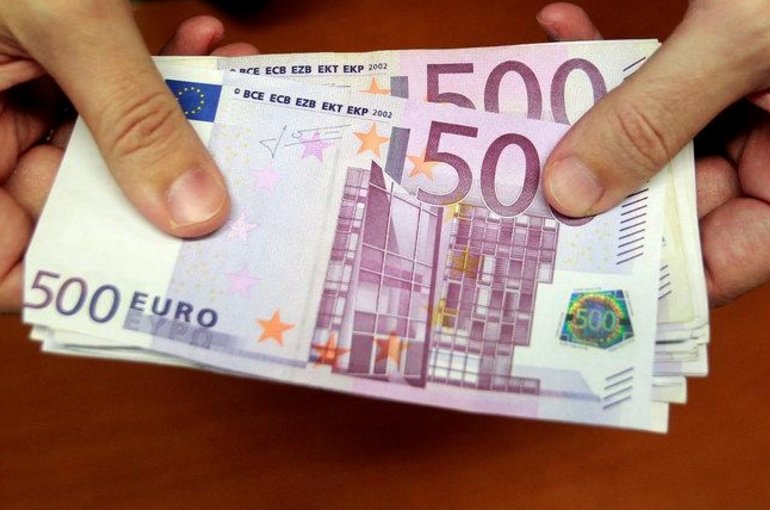 Photo: Reuters
The common currency later erased its gains due to sluggish economic numbers out of the euro area. Sterling slipped 0.2 percent to $1.2807 as Brexit concerns affected sentiment.
Under an agreement reached with European Union leaders on Sunday, the UK will depart from the bloc in March with extended close trade relations. However, British Prime Minister Theresa May faces a tough political test getting it backed by a divided parliament.
British MPs will vote on whether to support a deal on Dec. 11 or 12.