The euro inched up on Monday as investors awaited the European Central Bank's policy meeting on Thursday for when and how it would end asset purchases year-end, while moderating market anticipations for an increase in interest rates soon.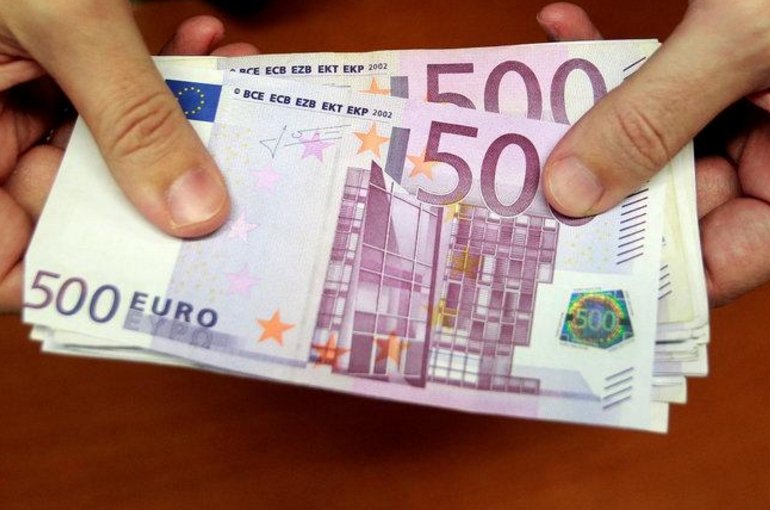 Photo: Reuters
The common currency advanced 0.25 percent to $1.1801, climbing to a two-week peak of $1.1840 hit on Thursday.
The dollar index sank 0.1 percent to 93.470 .DXY.
The yen slipped 0.2 percent to 109.77 a dollar, ahead of summit meeting between President Donald Trump and North Korean leader Kim Jong Un.
The Canadian dollar dropped 0.3 percent to C$1.2960.