The euro jumped above $1.16 on Wednesday as the dollar's recent rally lost momentum, and investors were inspired by strong economic figures out of China that eased concerns over recent China-U.S. trade row, hitting demand for the U.S. currency.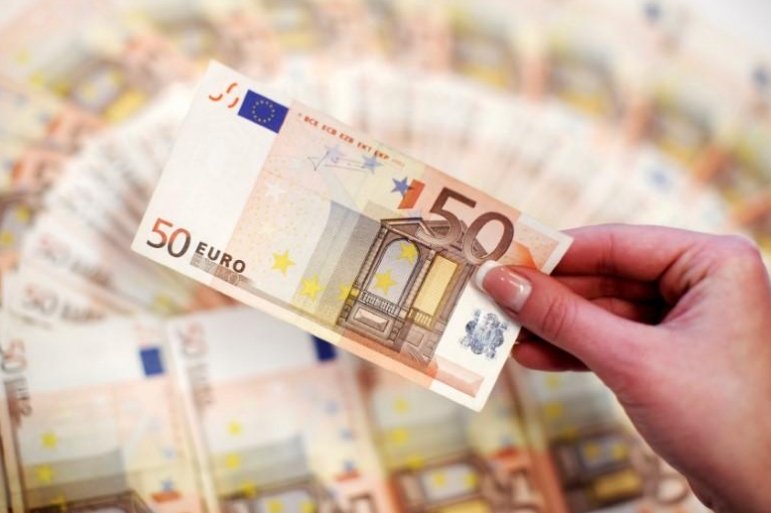 Photo: Reuters
The single currency advanced 0.2 percent to $1.1618, recovering from Monday's trough of $1.1530.
The dollar index slid 0.2 percent to 95.036 .DXY.
The yen gained half a percent versus the greenback after reports that Bank of Japan officials disagreed on further monetary policy. The yen climbed to 110.84, a one week top.
Sterling slipped 0.1 percent against the dollar. It also sank against the euro to a nine-month weak point of 89.84 pence as Brexit concerns deepened.