The euro sank to a two-month trough on Tuesday ahead of a decision by the European Commission on Italy's budget plan that could see a first time ever revision request of an EU member state.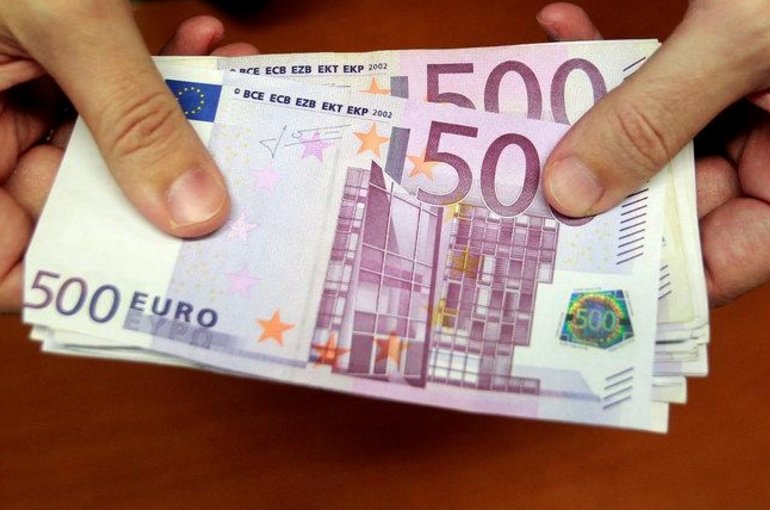 Photo: Reuters
The single currency slid 0.2 percent to $1.4390, heading to a two-month nadir of $1.4325 touched on Oct. 9.
The dollar index .DXY inched up 0.1 percent to a two-month peak of 96.158.
Concerns over anti-establishment government's 2019 draft budget has raised some doubts about the European Central Bank's intention to increase interest rates next summer.
A row between Brussels and Italy's euroskeptic coalition government as well as doubts about the leadership of Britain's prime minister, means traders are preparing for further political uncertainty on continent.