The euro eased 0.1 percent to $1.1378 on Monday as the downside risks to the currency from weaker economic numbers persisted.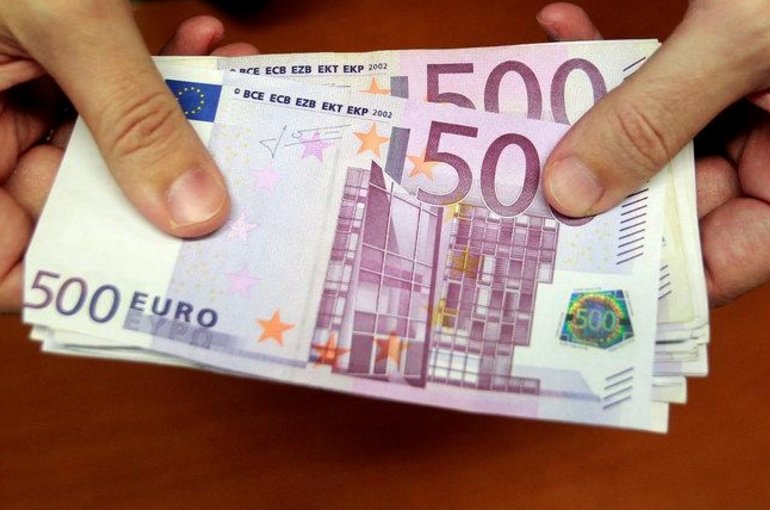 Photo: Reuters
Recent cautious comments from senior officials such as Finnish central bank chief Olli Rehn have triggered some expectations that the European Central Bank could extend another round of cheap long-term loans to banks.
Though regulator said last week that a plan for new round of loans to banks could be discussed at the nearest meeting, sources have told Reuters that such step is not imminent.
The pound stayed not far off the day's peak, up 0.3 percent at $1.3001 on a media report that an all-UK customs deal will be written into the further agreement between Britain and the EU.
The dollar index .DXY slid 0.1 percent to 96.39. It touched a June 2017 peak of 97.20 last week.