The euro fluctuated at almost multi-month lows versus major currencies on Wednesday amid rising risks of an eurosceptic government in Italy due to political crisis in the country.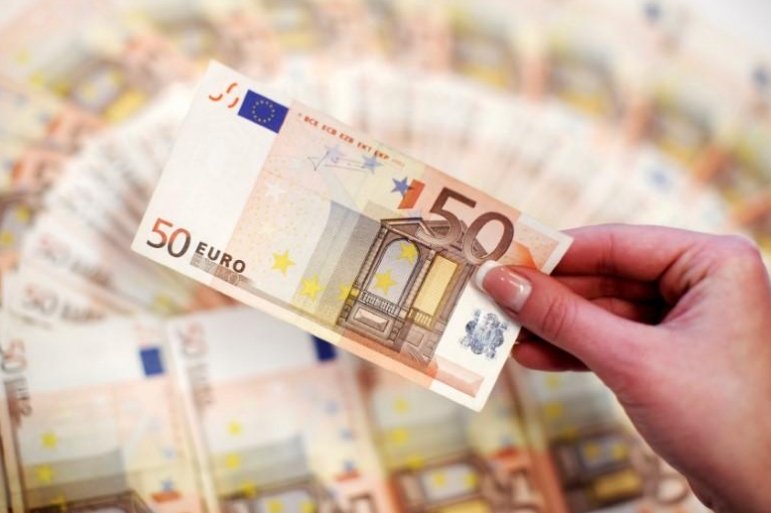 Photo: Reuters
The single currency, which dipped to a 10-month trough of $1.1510 in the previous session, last traded at $1.1542. It has dropped 4.5 percent so far this month.
Versus the yen, the euro traded at 125.31 yen after touching an 11-month low of 124.62 yen overnight.
The greenback lost 0.3 percent to 108.38 yen, moving towards a five-week trough of 108.115 yen scaled in the previous session.
The dollar's index was firm at 94.829, not far from 95.15 hit in October and November last year.
Sterling scaled a six-month low of $1.3205 on Tuesday and last stood at $1.3259.
Bitcoin rose 3.9 percent to $7,501.16 on Tuesday.