The White House stirred up the markets again, pushing the stocks into diverse directions, with some investors prompting to sell heading into the weekend.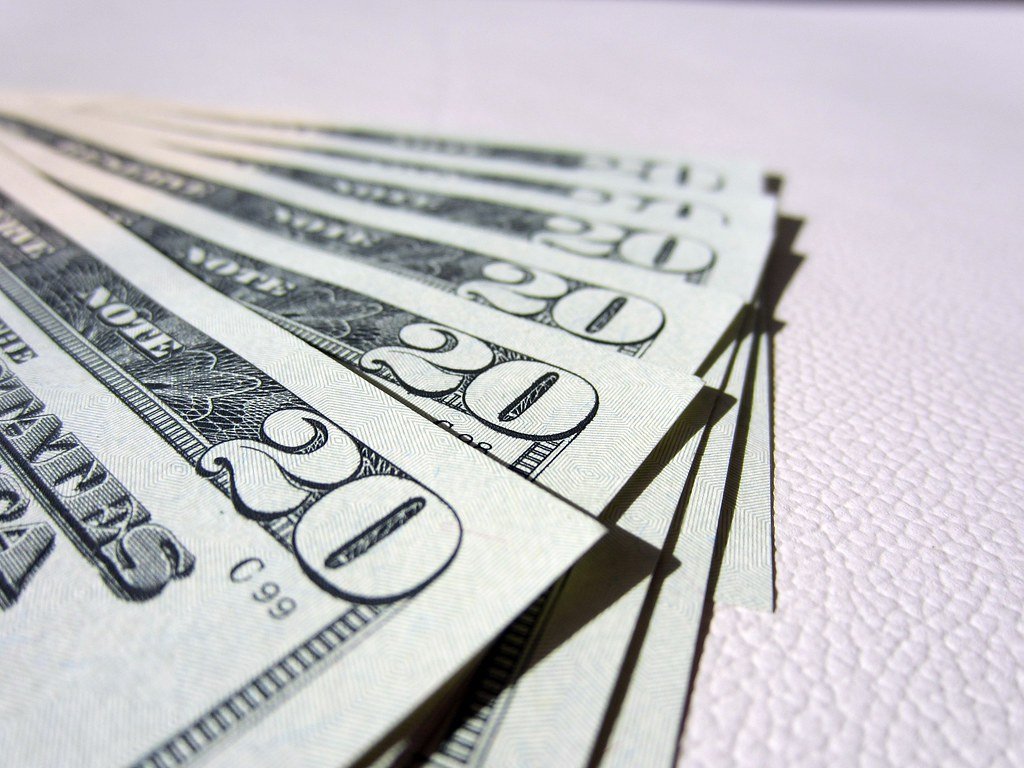 As investors the previous day wound back their decision to buy in safe-haven assets, the 10-year U.S. Treasuries yields bonds advanced 1.9730 percent in the prior day, reaching a 3-month-high, whereas its last level was of 1.9069 percent.
Currency developments were capped, with the dollar index, measuring the value of the greenback, weakened by 0.03 percent against the main 6 rivals, at 98.12.
The U.S. dollar was making no headway at 109.27 yen at 8.19 GMT, after reaching a five-month peak of 109.49 during the previous trading session.
The offshore yuan traded at 6.9938 yuan per U.S. currency, being lower by 0.18 percent on Friday, easing from three-month high of 6.9530 per buck on news about U.S. trade the prior day. Chinese export dipped by 0.9 percent to $212.93 billion in October at annual rate. Analysts were expected a 3.9 percent drop after a 3.2 percent decrease in September.
The single currency began to slip by 0.02 percent against the U.S. dollar at 1.1046 after the German weak data, but still higher that its low of $1.10355 marked on U.S. trade developments. Meantime it was released the German trade data, which showed that surplus in trade widened from 18.2 billion euro to 21.1 billion euro in September at annual rate.