Business activity in the euro zone expanded at the most sluggish rate in more than two years in November, with deceleration in industrial performance widening to other sectors like services, according to a survey made public today.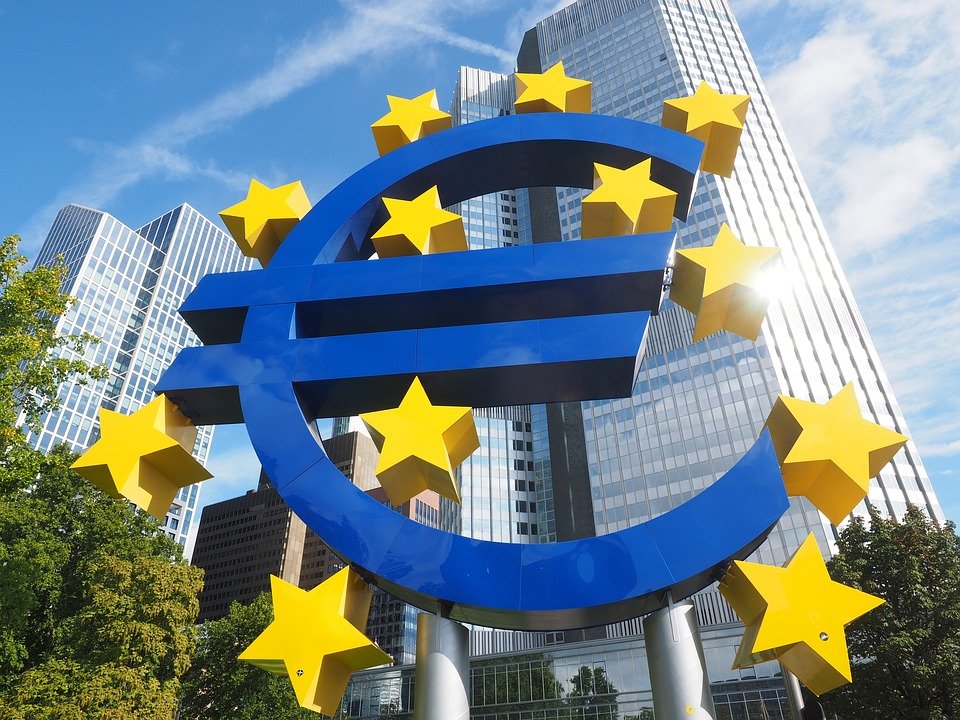 Composite PMI of the euro zone from IHS Markit, taken as a reliable indicator of economic conditions, declined to 52.7 last month, a minimum since September 2016, from 53.1 in the preceding month.
Chris Williamson of IHS Markit pointed to the PMI for last month turning out a bit above the preliminary figure, however it only shows a mild uptick in GDP of near 0.3% in the final quarter of this year, which is a sign the currency bloc follows a trajectory of languid expansion.