The July-September growth in the euro zone was far lower than predicted, while economic confidence declined further, the data of today indicated, with stronger signals of distress in Italy.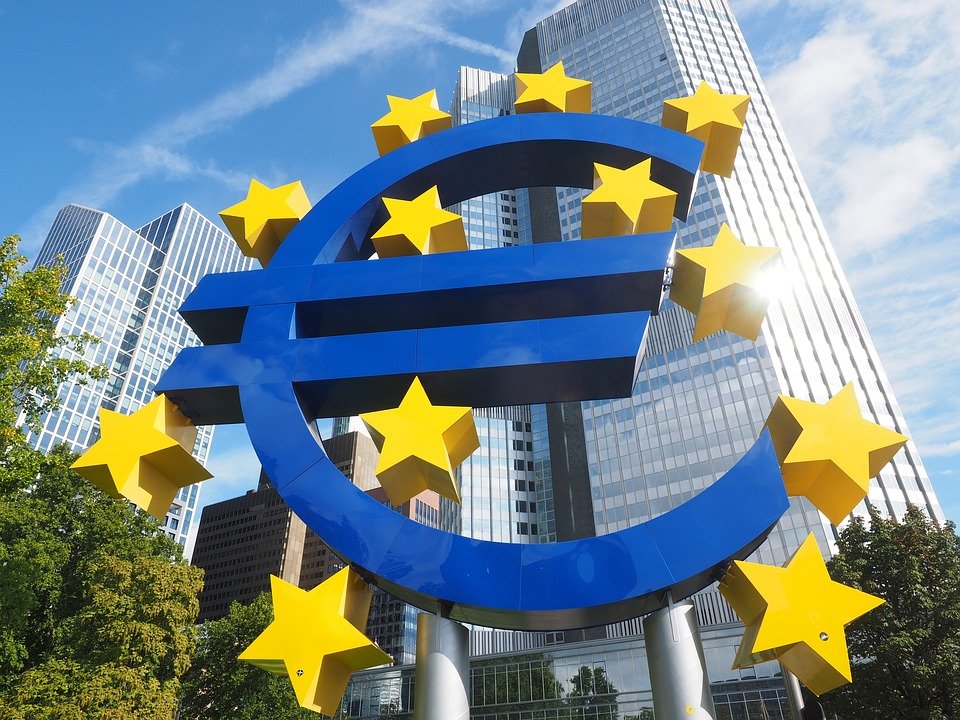 Expansion rate in the currency bloc's 19 countries eased to 0.2% in the last quarter versus the April-June period with its 0.4%, according to Eurostat.
The top three economies of the euro zone - Germany, France and Italy - registered dipping in their economic sentiment, though it rose in Spain. The downturn in Italy, which is also linked to the stagnation of the past quarter, started in July, after the change of the government.