A higher European currency has enabled American firms to up outperformance over the EU in sales to record highs of several years in the January-March quarter, the data by Reuters shows, but analysts believe the trajectory is going to change throughout the year.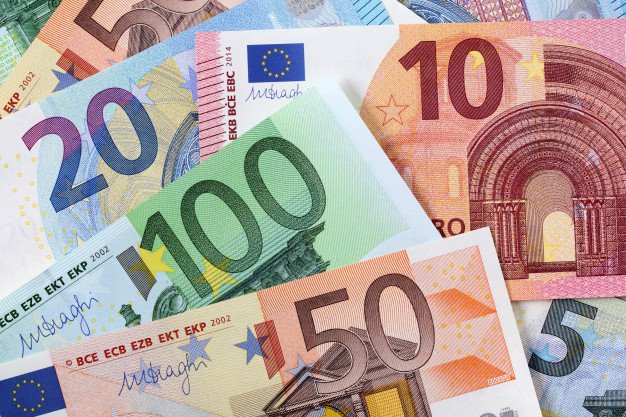 EU's companies selling abroad feel the disadvantages of a stronger euro as their sales are made in currencies of other countries, which result in lower amounts after they are exchanged.
Growth of euro leads to higher expenditures and necessity to lift prices as well, which eventually might bring down the competitiveness of exporters.