The EU's adjusted forecasts say economic growth in the countries of the euro zone are seen to slowdown in the coming years due to protectionism policies and increasing oil prices.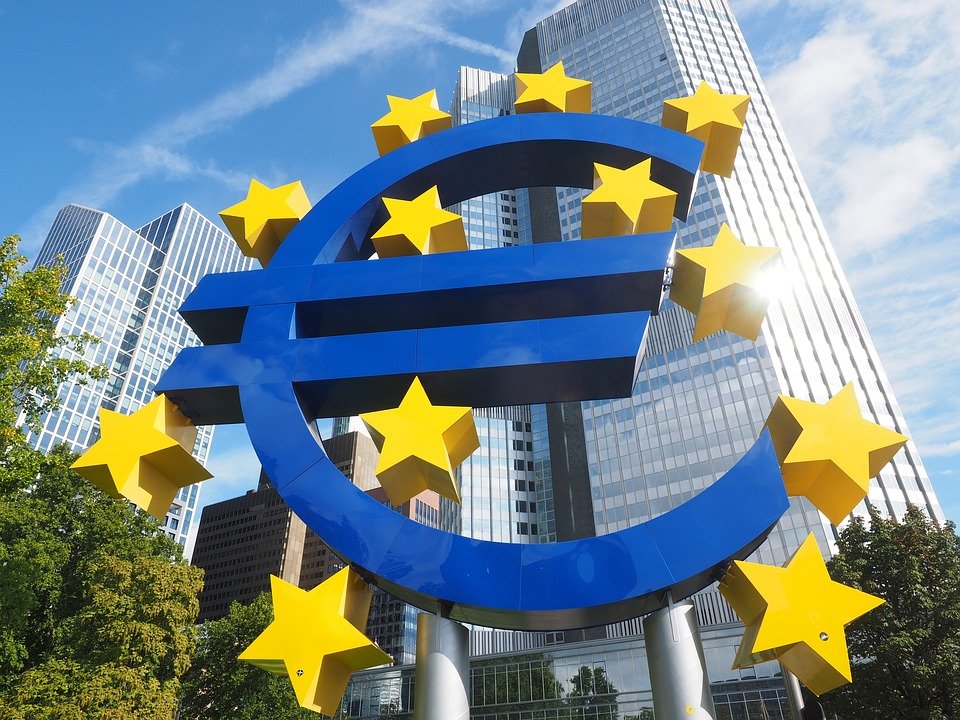 The region's economy is predicted to grow at 2.1%, down from 2017's highest pace in 10 years of 2.4%, to further decline to 1.9% next year and to 1.7% in 2020, according to today's data from the EU executive Commission.
Among other reasons it named moderation in unemployment lowering, which is expected to go down from 8.4% in 2018 to 7.9% next year and to 7.5% in 2020.