Factory production in the euro zone expanded in October in view of the investment goods output surge, and lesser energy production hadn't hindered growth, today's report from Eurostat shows.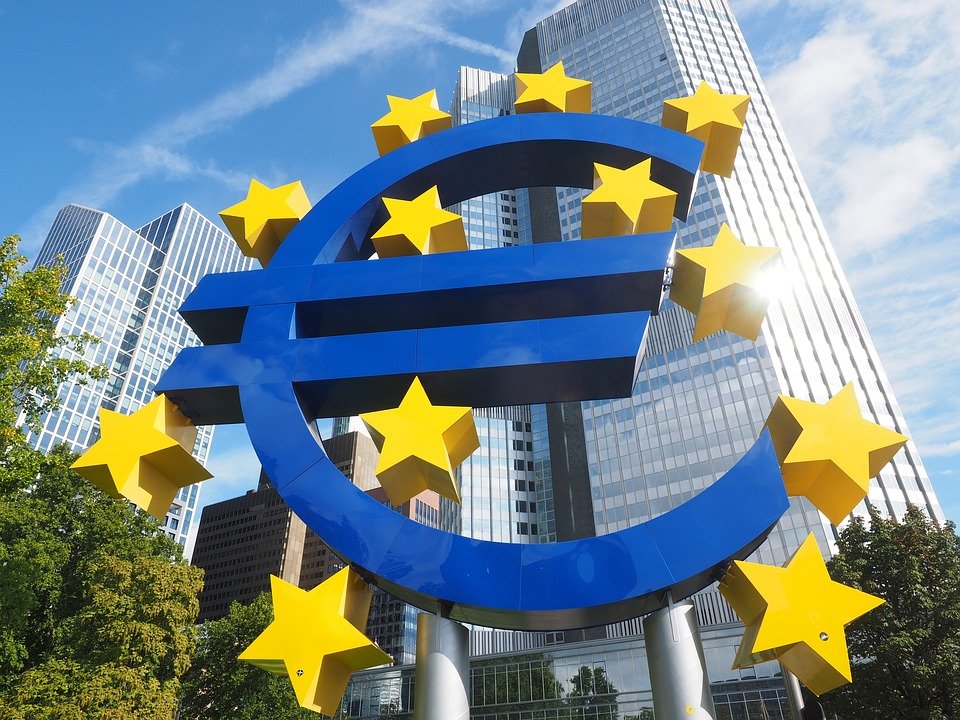 Manufacturing output added 0.2%, seasonally adjusted, compared to a preceding month, and 1.2% in a year, the data said.
The forecast by analysts in a Reuters poll had projected an uptick of 0.2% in a month and 0.7% year-on-year. The 3.7% rise in investment goods production compared to a year back was largely behind the expansion of industrial output.