Economic mood in the euro zone dipped further this month though stayed above forecasts due to industry sentiment surprise rise, today's report said.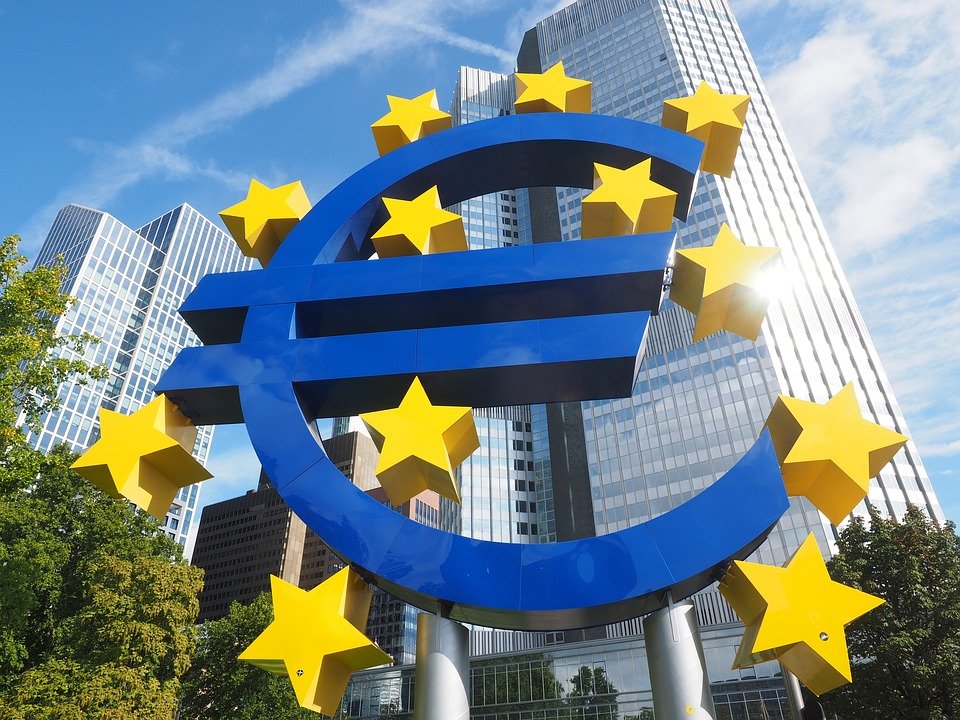 According to the EC, the countries belonging to the single currency bloc had economic mood drop from 109.7 last month to 109.5 in November, with the tendency of decline holding through the year.
Predictions by analysts in a poll by Reuters had been at a sharper decrease to 109.0, however industry sentiment lifting the reading from October's 3.0 to 3.4 this month, with estimates saying of a retreat to 2.5, offset the plunge.