German note yields was close to recent registered 6-month lows on Thursday, as stock markets changed the direction downwards, awakening cautiousness in the face of the virus outbreak and thus shifting investors back to safe-haven debt stocks.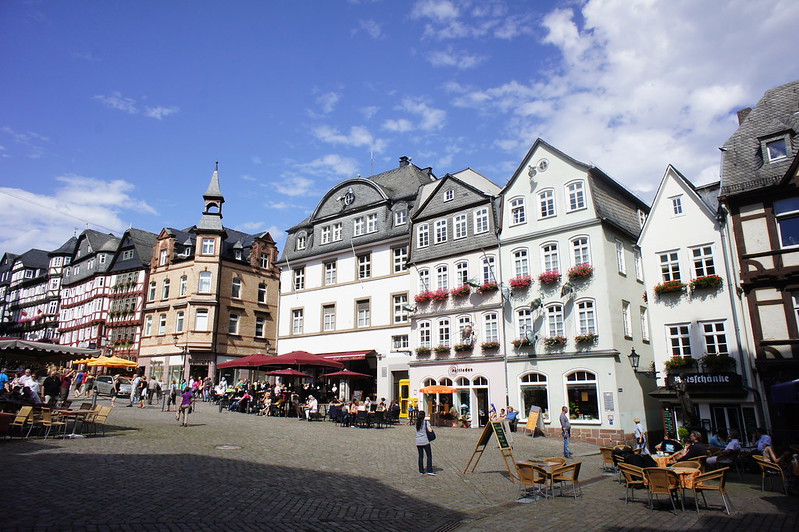 Photo: Flickr
Interest rates across the euro zone had grown in early trading as risk mood recovered overnight. But they soon were hit back down after stock markets turned to came under refreshed purchasing pressure from more firms delivering warnings about the deterioration done by coronavirus.
Germany's benchmark ten year Bund yield, regarded as one of the safest assets globally, was steady at -0.64 percent retreating within sight of six-month lows reached on Monday.
Major 10-year note yields in the euro area were down on the day, although yield on Italy's 10-year bond advanced to 1.03 percent. Meantime, U.S. 10-year Treasury note yields rebound below level 1 percent.
Yields in Germany declined nearly 20 bps in the past 2 weeks as investors assessed the coronavirus outbreak negatively affecting economic growth.
Investors show wait-and-see stance regarding the further steps of the ECB in order to contain the fallout.
Recall, the United States, Australia and Canada have already all slashed key rates this week in response to Covid-19 virus.
The euro regained 0.54 percent against the U.S. dollar, to 1,1199 at 1220 GMT.
Source: Reuters