Euro zone's cost of borrowing slipped today, with downbeat figures for the region and China adding to uneasiness over a global expansion slowdown, coming on the heels of the ECB's comments that downside risks were growing.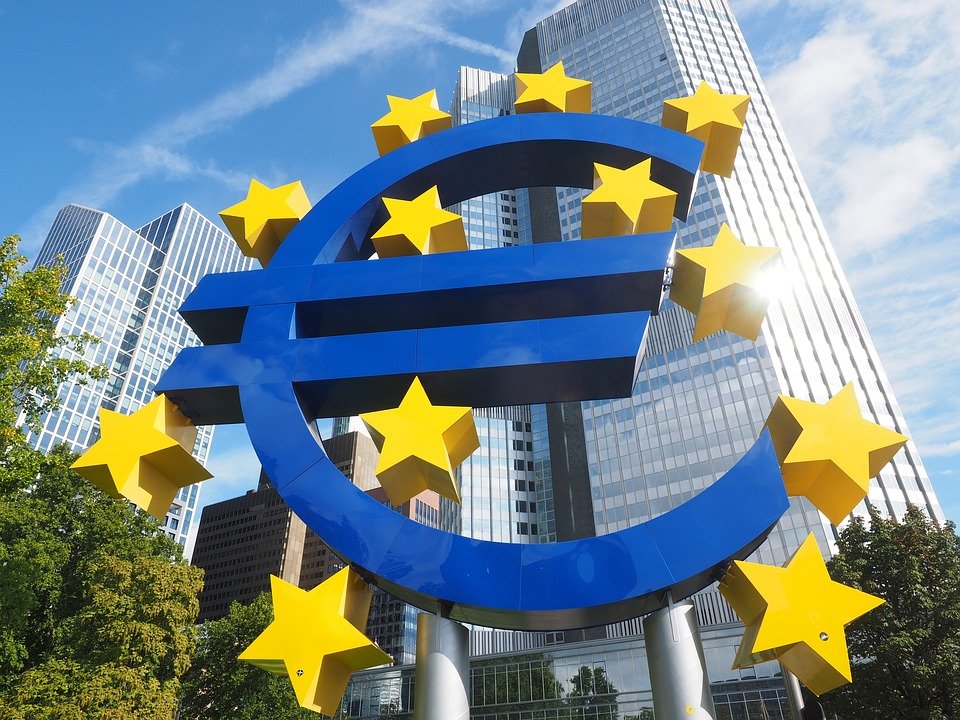 The PMI of business performance for the euro zone fell to 51.3 this month, the minimal reading in four years, while the slump from November's 52.7 was much sharper than the lowest prediction in a poll by Reuters.
Returns on 10-year government bonds of Germany decreased to 0.25%, going down 3.5 basis points, and not far off minimums of half a year. The fall in other similar bonds of the region showed close losses.