Inflation of the euro zone grew last month the paciest in almost six years, boosted by prices on energy, the figures from the Eurostat showed today, adding to previous data.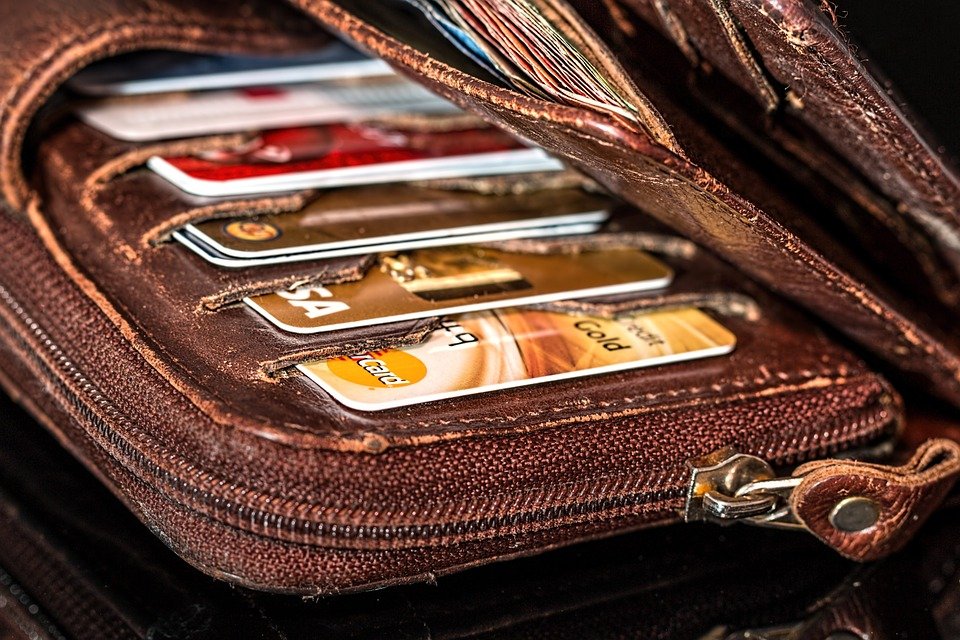 Photo: Pixabay
Consumer prices of the region climbed 2.2% in October compared to a year ago, preceded by a 2.1% and a 2% hikes in September and in August respectively.
The driving factor for inflation on the whole were energy prices vaulting 10.7% compared to the period in 2017, whereas prices on other industrial commodities showed just a 0.4% growth. The services sector's inflation made up 1.5% in a year, though monthly reading was a slide of 0.3%.