Annual retail sales in the euro zone grew beating forecasts in September, while the reading of August was upped after revision as well, pointing to a robust demand, particularly from online customers, even though economic expansion paces down, today's figures say.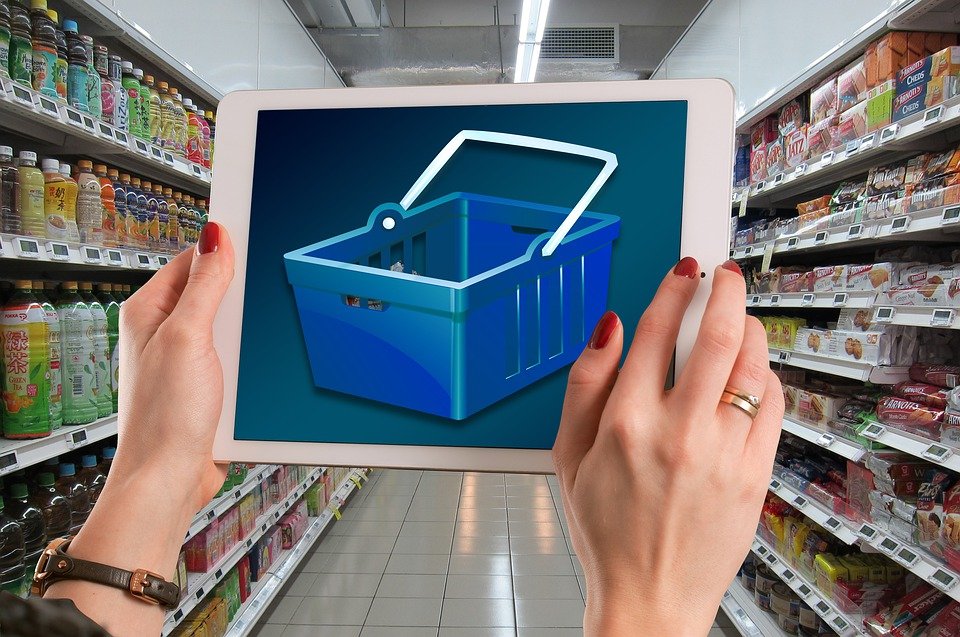 Photo: Pixabay
According to Eurostat, retail sales in the single currency member-states remained at the previous level month-on-month for a 0.8% annual rise.
The region's economic expansion eased to 0.2% compared to the preceding quarter with its 0.4% in the July-September period, Eurostat's tentative figures of late October show.