The economy of euro zone is going to struggle in 2018-2019 showing firm though easy growth continuing a deceleration of last year, said analysts in a poll by Reuters, which indicates that most of them are anticipating global trade disputes to be impeding expansion.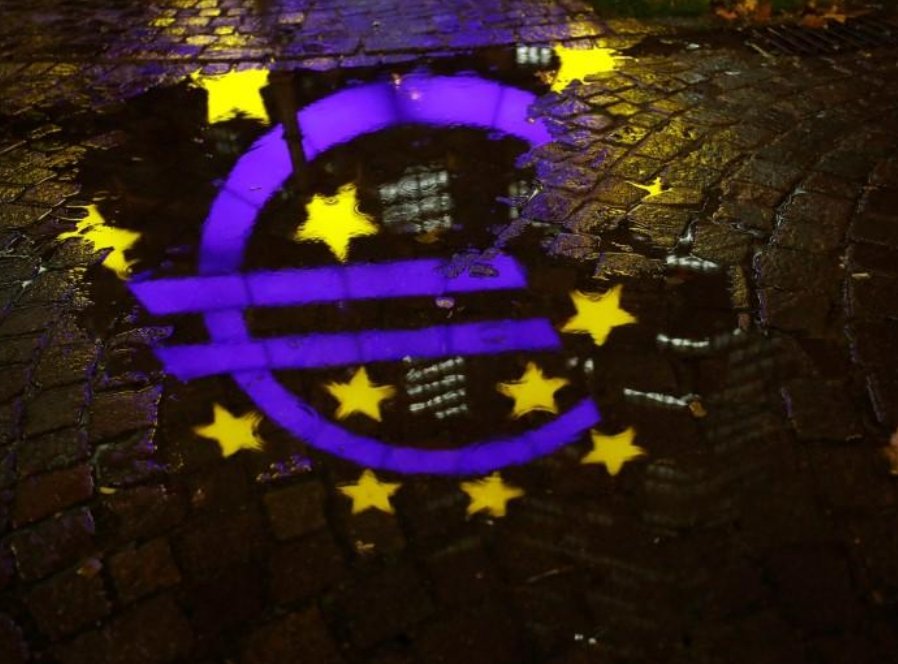 Photo: Reuters
In 2017 the bloc's growth was the paciest since the crisis years, however, at the start of this year it lost some steam and the prospects for next year stay subdued, as inflation moderates and deflects from the targeted level.
Ongoing exchange of trade tariffs by the U.S. and China remain the biggest threat for the rate of growth.