The rate of businesses growth in the single currency bloc slightly accelerated in August undershooting forecasts though, while the escalation of trade discords could aggravate the prospects, as today's survey demonstrated.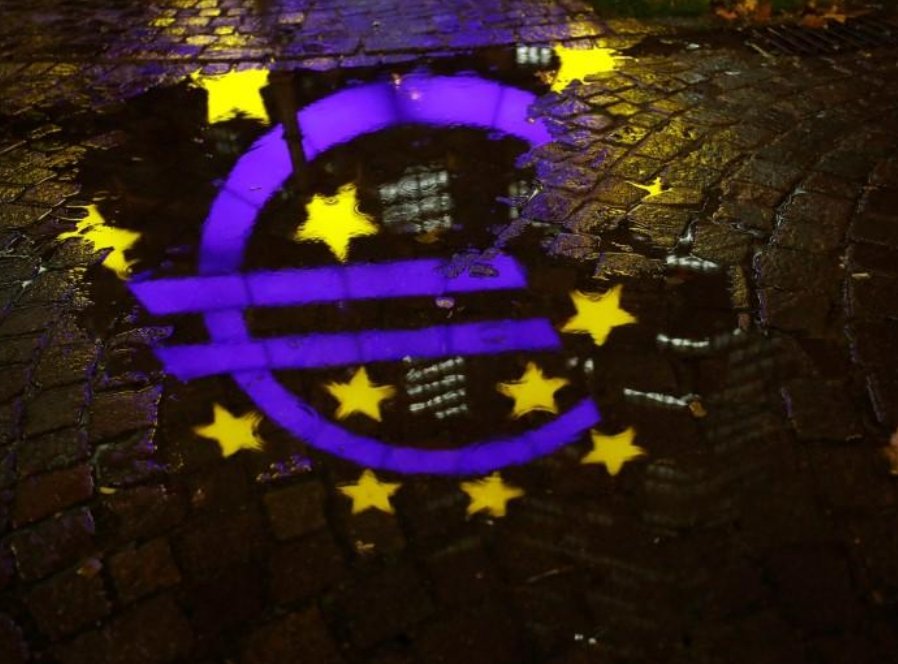 Photo: Reuters
Composite Flash PMI of euro zone by IHS Markit went a step up to 54.4 this month from 54.3, a little lower than an average figure of 54.5 in a poll by Reuters.
Readings over 50 denote growth. August traditionally has less source information, thus many manufacturers were temporarily closed for the season in some countries and the number of surveyed companies was lower, IHS Markit explained.