The euro zone's economy seemingly expanded quite well in the April-June period as businesses demonstrated more active growth in June than forecasts had said, however, uncertainty linked to trade held back gains in manufacturing leading to the worst level in a year and a half, showed a survey.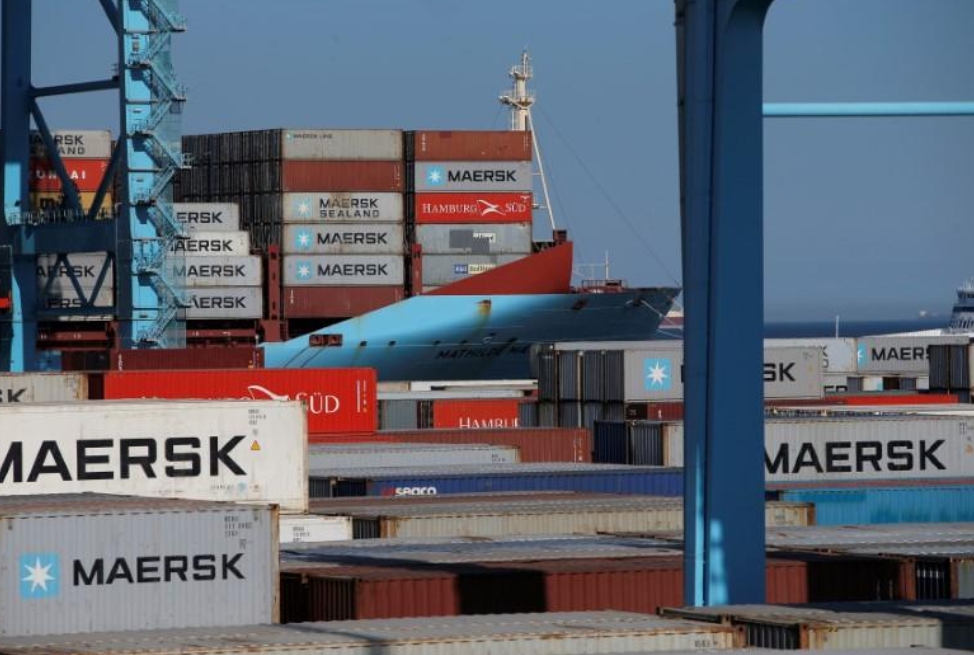 Photo: REUTERS/Jon Nazca
Composite PMI for the euro zone by IHS Markit, regarded as a go-to measure for economic growth, showed increase to 54.8 in June after 54.1 in the preceding month, also surpassing Reuters poll projection of 53.9.
According to IHS Markit, recent PMIs prompt 0.5% euro zone advance in the three months from April to June.