The UK's FTSE 100 was in the green zone on Friday after the British parliament approved a postponement of the Britain's withdrawal from the EU until at least June 30, in case if the Brexit deal is not approved before March 20, and it would be necessary to extend the postponement period.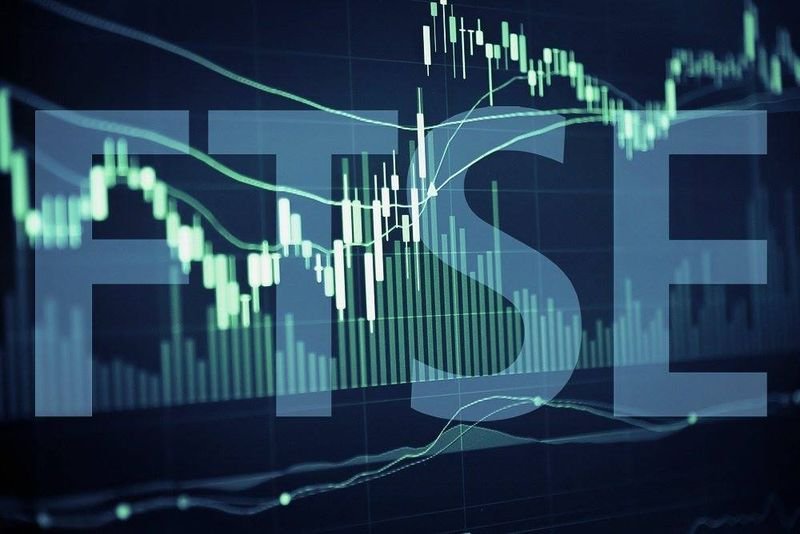 So, optimism about the trade agreement between China and the United States and Brexit postponement are the main factors that pushed European stocks to 5-month high on Thursday.
The pan-European STOXX 600 increased by 0.22 percent at 10.17 GMT, having jumped to its maximum level since October 4 and having marked at the same time its largest weekly increase.
All major European equities traded in positive territory, although the growth of the British FTSE 100 exceeded all expectations, due to high prices for metals and oil. The DAX trade-sensitive index rose by 0.28 percent, while the Italian FTSE MIB added a little less, namely, 0.18 percent. The French CAC 40 and the Spanish IBEX 35 increased by 0.43 and 0.45 percent, respectively at 10.25 GMT.
Growing expectations that the UK would not leave the European Union without an agreement on March 29 after voting on Thursday evening, where Brexit's deadline was shifted to June 30, also contributed to market sentiment, on condition that a deal would be agreed before the 20th of the current month.
Shares of technology companies rose by 0.6 percent after Broadcom, an American manufacturing company, provided a first quarter report, which surpassed analysts' expectations in the hope that Washington and Beijing would soon resolve their trade disputes, which were shaking constantly stock markets.
Shares of Wirecard fell by 9.01 percent at 10.48 GMT after an international company Citi's downgrade. International luxury group Kering's shares rose by 2 percent, while the company engaged in the development and production of microelectronics STMicroelectronics jumped by 2.55 percent.