An escalating trade conflict between China and the U.S. pushed European stocks further into a red territory on Monday with main gauges down 0.7 to 1.4 percent.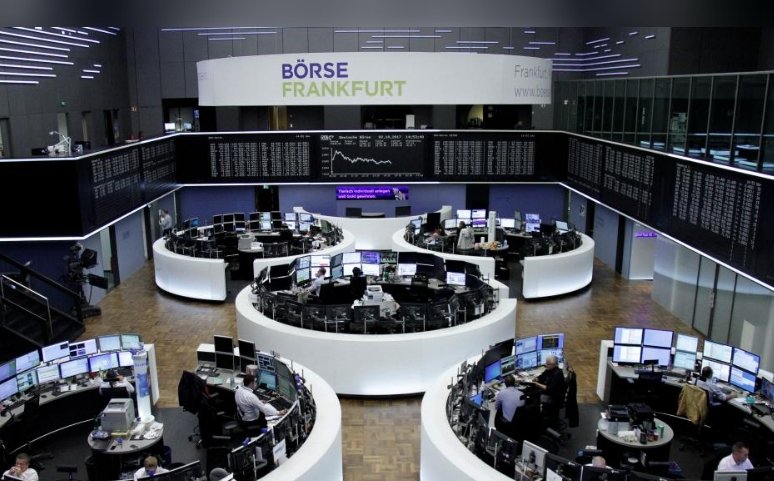 Photo: Reuters
The pan-European STOXX 600 dipped 0.7 percent.
FTSE MIB Italy index slumped 0.9 percent to 21,700.81 at the opening bell. France's CAC 40 index lost 0.6 percent to 5,354.12 and German DAX 30 index was 0.6 lower at 12,500.47.
The UK's FTSE 100 index sank 0.4 percent to 7,654.98.
Europe's tech stocks tumbled 0.9 percent, while the autos sector dropped 1.4 percent, on course for its seventh successive day of declines.
Shares in IWG advanced 5.2 percent after confirming it received an approach from private equity firm Terra Firma Investments over a possible takeover and is assessing it.
Shares of Britain's largest real estate firm Countrywide slumped 25 percent as it issued its second profit warning this year.