German Economy Minister Peter Altmaier during the international forum "One Belt - One Way," said on Friday that many European Union countries are not opposed to sign a general agreement on this project, and not separately for each country, but China remains the strongest competitor for Germany in particular and for Europe as a whole.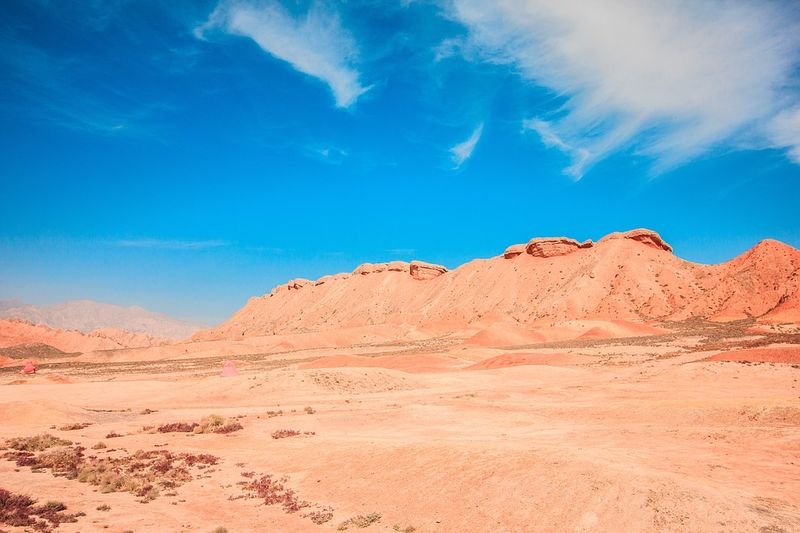 Photo: Pixabay
So, the main European countries have expressed a desire to participate in the program of China to recreate the Silk Road, which will connect China, Asia and Europe, but Germany and France insist on fair competition for foreign companies. Recall that the first country in Western Europe, which supported the initiative of China, was Italy, despite the warnings of Rome regarding Beijing.
The Minister said that he was encouraged by the promise of Chinese President Xi Jinping to pursue free, multilateral and sustainable trade under this program.
"We will take this promise seriously" and make suggestions on how to achieve these goals in both Asia and Europe, Peter Altmaier added.