European stocks retreated from eight-month highs on Wednesday. Fears that China has suspended policy easing measures have put pressure on the region's stocks, surpassing even strong earnings data from Credit Suisse and SAP.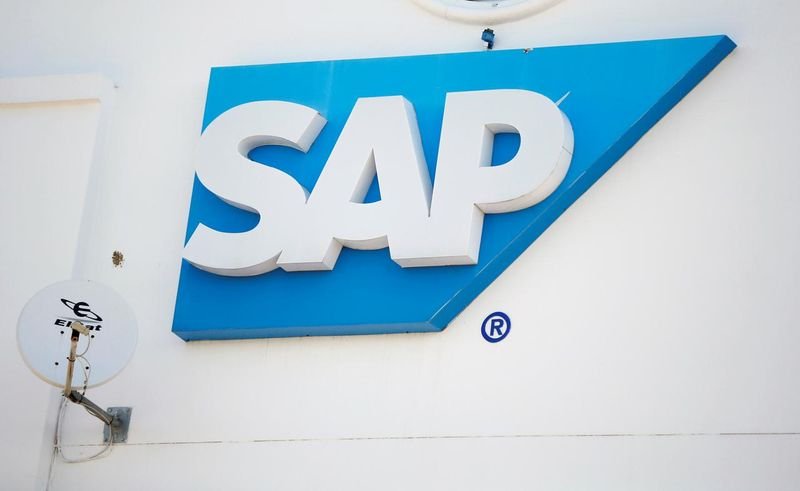 The pan-European index STOXX 600 recovered 0.15 percent, to 391.95 at 11.23 GMT.
Germany's DAX was the only one traded in the green zone, having added 0.85 percent despite a decrease in the IFO business climate index from 99.6 in March to 99.2 in April, although the market expectations were at 99.9.
The automotive sector dropped led by Renault after its Japanese partner Nissan Motor Co. lowered its full-year earnings forecast to its lowest in nearly a decade. Renault's shares were down by 4.22 percent.
France's CAC 40 dropped by 0.13 percent to 5,584.57. UK's FTSE 100 fell by 0.25 percent to 7,504.26, Italy's FTSE MIB dropped 0.47 percent to 21,794.09 and Spain's IBEX 35 slipped by 0.26 percent to 9,502.70.
Swiss lender Credit Suisse's shares advanced 2.52 percent after the publication of better-than-expected profits in the Q1 and cautious optimism in the forecast for the Q2. The shares value was up by 1.78 percent at 11.35 GMT.
SAP Software Solutions' shares surged by 8.94 percent at 11.37 GMT.