The European currency dipped after a peak of two weeks today affected by the stock selloff in the region's markets and by the anxiety linked to Italian banks.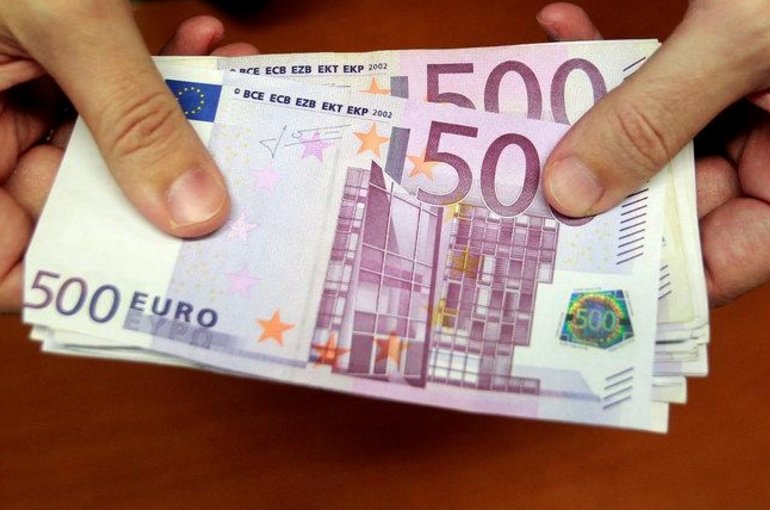 Photo: Reuters
The euro was down from the maximum of a fortnight at $1.1472 to $1.1429, a fall of 0.2%.
Last night's data from the Fed on the prospects of the world economy, downbeat U.S. figures and Wall Street steep declines sent the dollar down, letting the euro firm.
However, afterwards the euro slightly eased due to slumped European stocks and the lowest reading in Italy's bank shares in two years as the EU remains embroiled in a tussle with Rome over the latter's budget.