Europe's shares falter on Tuesday after the strongest two-day rally since January of this year. The uncertainty around Brexit is growing as the British Parliament is in a stalemate.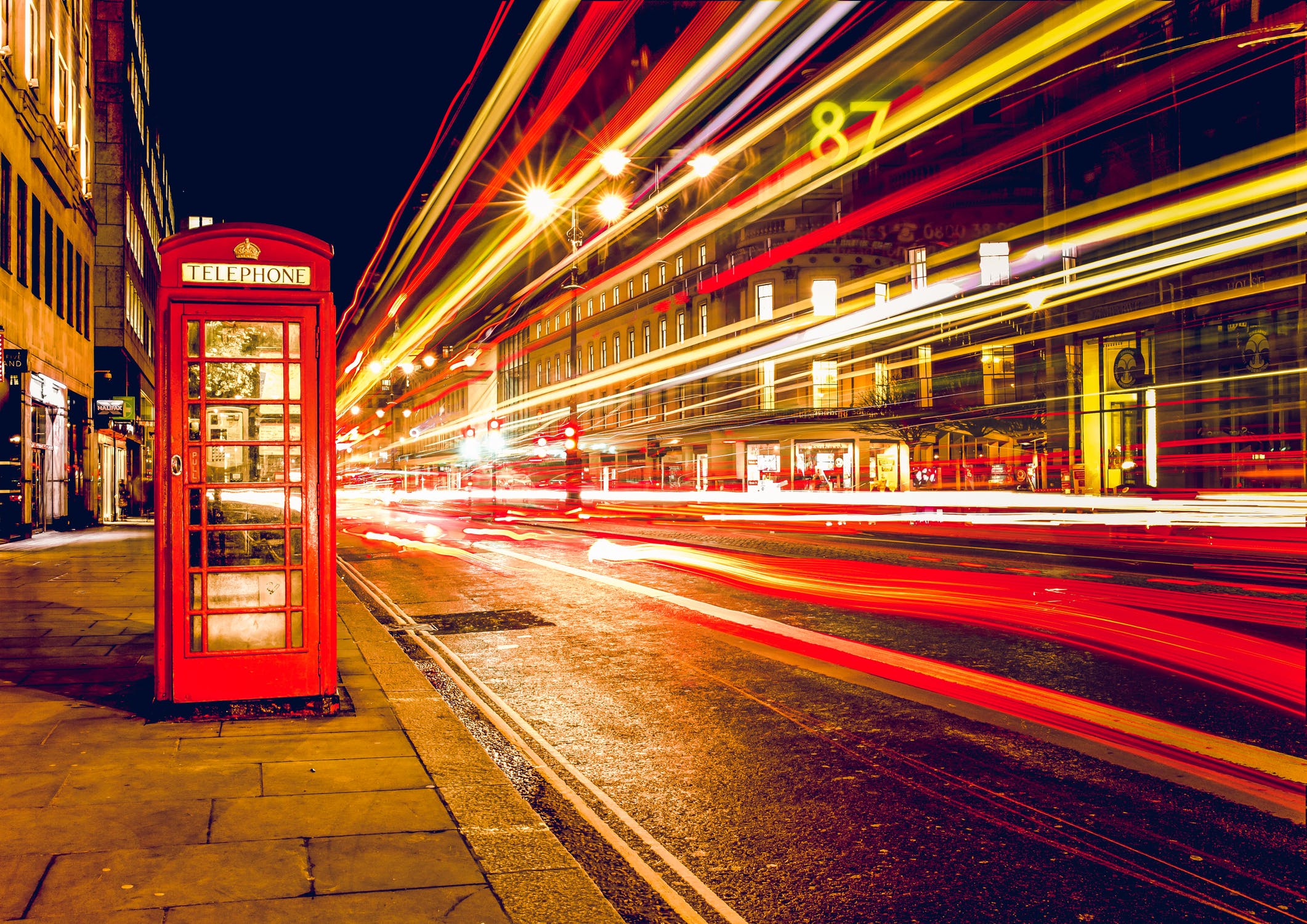 Photo: Pexels
The U.S. and China strong manufacturing data, published the day before, reduced anxiety in world markets regarding the slowdown in the global economy.
The British Parliament on Monday failed to get closer to settling the chaos around the exit from the EU. The variant of the deal proposed by the British Prime Minister was unable to gain a majority and again became a failure.
The pan-European Stoxx 600 index gained 0.31 percent and reached 384.86 points, having hovered the September highs at 13.58 GMT.
The UK's FTSE 100 index was the growth leader among the indices of the region, as a result of a weak pound, added 1.05 percent, to 7,393.90;

Germany's DAX, being sensitive to trade, increased by 0,60 percent, to 11,751.71;

France's CAC 40 increased by 0.40 percent, having touched a 5,427.40 line;

Italy's FTSE MIB traded near the level of the previous close at 21,528.96;

Spain's IBEX 35 rose 0.38 percent to 9,377.40.