The strong economic data and high oil prices supported European shares on Friday. The chipmakers shares are trading in the negative territory as the U.S. ban on Huawei Technologies weighs.
The U.S.-Iran tension aggravation coerce investors to be more cautious. The European stock markets end this week with almost a 2 percent increase. The yield on Treasuries bonds declined and the single European currency slightly sagged on weekly basis, while on Friday it gains, having added 0.23 percent, at 1.1316 at 12.02 GMT.
The oil prices growth led to an increase in shares of such companies as: Royal Dutch Shell, BP and Total, while the pan-European index STOXX 600 weakened by 0.26 percent at 385.16 on Friday.
UK's FTSE 100 added 0.16 percent, to 7,436;

Germany's DAX went down by 0.11 percent, to 12,342;

France CAC 40 was approximately flat at 5,536;

Italy's FTSE MIB and Ibex 35 grew by 0.18 percent and 0.15 percent, to 21,399 and 9,222 respectively.
The German data showed that services PMI index increased from 55.4 in May to 55.6, exceeding economists' expectation at 55.4.
The positive dynamics was seen also in manufacturing, where the PMI indicator was up by 45.4, surpassing the forecast by 0.9 percent and the previous result - by 1.1 percent on monthly basis.
These figures indicate that Europe's largest economy growth stabilized at a moderate pace in the Q2.
France Business activity grew more than one expected in June, the same thing happened to Eurozone business activity in June.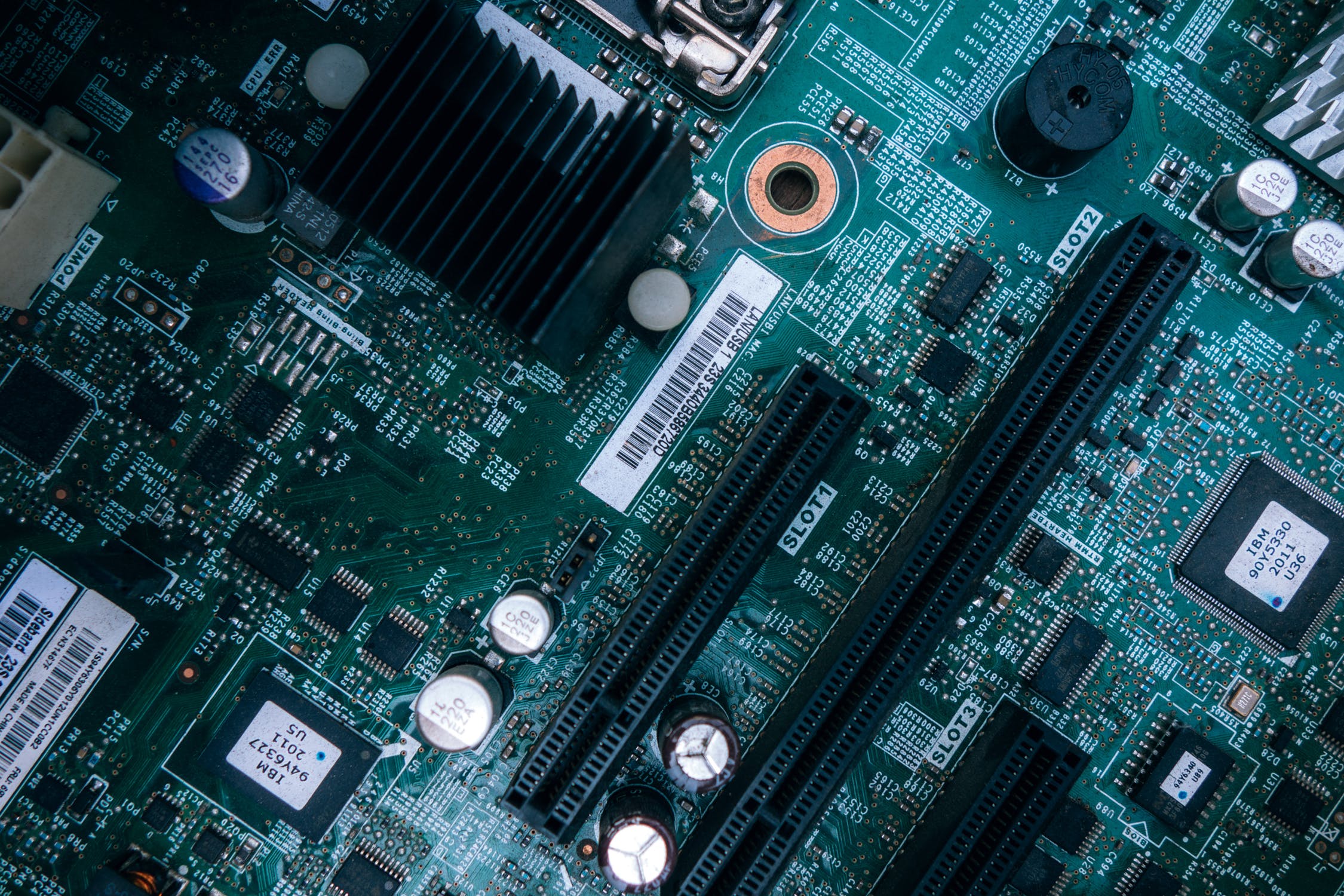 Photo: Pexels
The technology sector lost 0.5 percent. British semiconductor manufacturer IQE Plc lowered its profit forecast for 2019, citing the impact of the Huawei ban. This fact hardly affected the shares value, which dropped by 27.15 percent at 12.33 GMT.
Shares of Infineon, AMS and STMicroelectronics, Siltronic, Dialog Semiconductor showed a negative dynamics in shares prices with the range of 0.4 percent –3.4 percent tumble.
These are companies, that demonstrate also a securities drop on Friday: Evraz (-4.97), Publicis Groupe (-4.30), Vonovia (-3.35), Mapfre (-3.12), Whitbread (-2.70), Deutsche Bank (-2.59), BNP Paribas (-2.50), Atlantia (-2.09), Carrefour (-2.02), etc.
There were much more companies, that showed a strong jump in shares value: Fresnillo (+7.00), IAG (+4.53), Telecom Italia (+3.41), Infineon Technologie (+3.36), BP (+3.25), Tenaris S.a. (+3.12), Saipem (+3.04), Ashtead Group (+3.00), Schneider Electric (+2.87), Valeo (+2.87), Johnson Matthey (+2.75), Royal Dutch Shell (+2.68), Finecobank (+2.67), Moncler (+2.62), Easyjet (+2.51), Repsol (+2.46), NEXT (+2.28), Renault (+2.14), Prudential (+2.10), Viscofan (+2.05), Deutsche Post (+2.01), etc.