European indexes opened mostly lower on Monday after a week of strong growth, as Germany's gloomy trade data affected the automotives, and the SAP software company crashed the technical sector after the announcement of the dismissal of the company's head.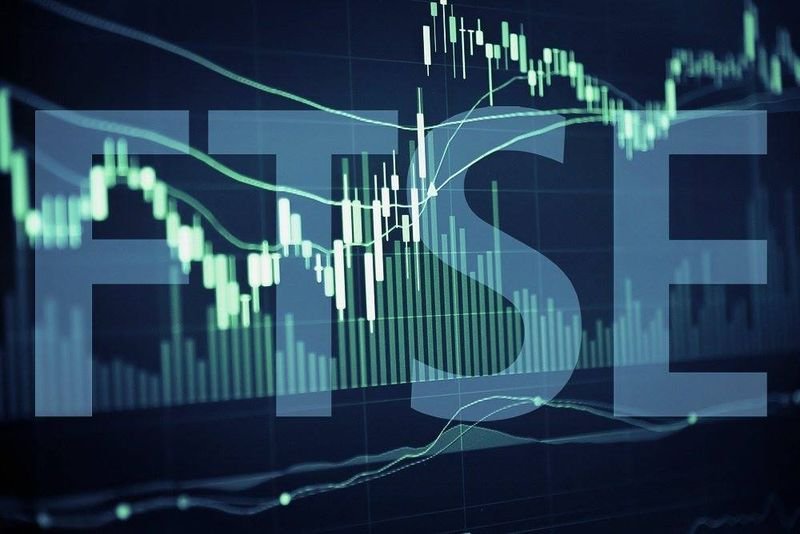 The pan-European Stoxx Europe 600 fell by 0.28 percent to 387.16 in early trading, after rising Friday's 0.1 percent jump and showed the signs of positive trend, having recovered 0.1 percent to 388.24 at 11.48 GMT.
The trade-sensitive Germany's DAX lost 0.21 percent to 11,985.13, interrupting the seven-day series of victories, which was the longest one since October 2017.
The Germany's exports and imports in February fell more than analytics expected, according to statistics data, released on Monday morning. This fact can be regarded by market participants as the last sign that Europe's largest economy is likely to show scant growth in the first quarter.
Automotive sector shares went down after a 7 percent jump last week. Continental's shares fell by 1.53 percent as Kepler Cheuvreux lowered the rating of the auto parts manufacturer to "buy".
SAP's securities dropped by 0.98 percent, as the most valuable European company engaged in the development of technology, said that the head of a cloud business group left the post.
The UK's FTSE 100 and France's CAC 40 recovered by 0.05 percent to 7,450.57 and by 0.06 percent to 5,479.57 respectively.
Italy's FTSE MIB tumbled 0.05 percent, so did Spain's IBEX 35, having stumbled by 0.66 percent to 9,477.40 at 12.05 GMT.