The growth of telecommunications companies' shares is related to the completion of the second 5G mobile communications spectrum auction in Germany led to an increase in European indices on Thursday despite investors' concerns on world trade tensions.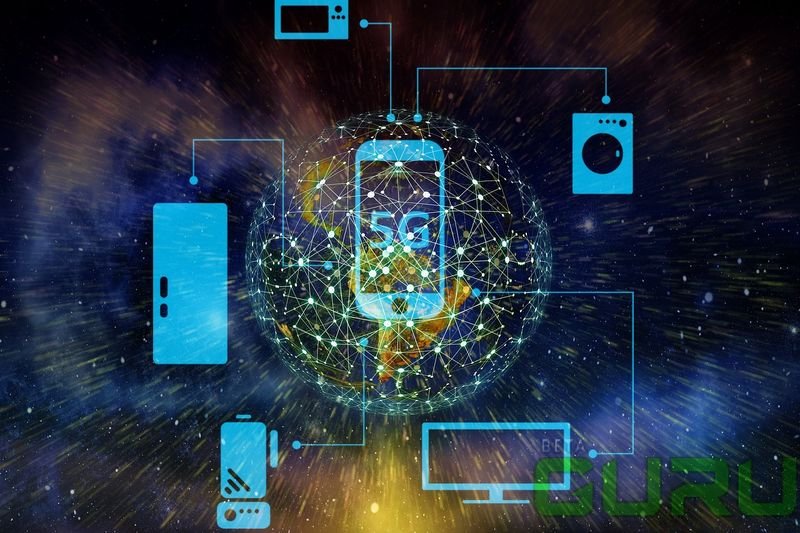 Shares of 1 & 1 Drillisch and the parent company United Internet surged by 7.37 percent and 4.77 percent, respectively, and Deutsche Telekom, the market leader, added 0.55 percent.
Germany's DAX grew by 0.56 percent to 12,183.56;

UK's FTSE 100 added 0.28 percent, to 7,388.54;

France CAC 40 inched up 0.06 percent to 5,377.98;

Italy's FTSE MIB jumped by 0.87 percent to 20,618.34;

Spain's IBEX 35 increased by 0.35 percent to 9,270.60.
The pan-european Stoxx 600 index recovered by about 3 percent this month. At the time of writing, the index was at the level of 380.77 at 11.44 GMT, which is 0.27 percent higher than the previous close.
The recovery was mainly due to the growing hope that the U.S. Federal Reserve and the European Central Bank will take steps to counter global economic slowdown due to trade tensions that swept markets and major economies last year.
Germany's final inflation data for May, published on Thursday, coincided with analysts' estimates; the banking sector, as a rule, suffers when expectations of lower interest rates fell by 1.48 percent.
It is worth noting companies, that increased their capitalization on Thursday: Ds Smith (+6.72), Ferguson Plc (+6.18), Azimut Holding (+4.68), Henkel (+3.69), Mediaset Espana (+3.61), Mediaset (+3.14), Endesa (+3.04), Acciona (+2.66), Evraz (+2.53), Fresnillo (+2.51), WorldLine SA (+2.35),Mondi (+2.31), Red Electrica Corporacion (+2.13), etc.
There are still those companies, that marked a tumble: Tecnicas Reunidas (-5.24), Persimmon (-5.18), British American Tobacco (-4.67), WPP (-3.79), Societe Generale (-3.59), Burberry Group (-3.10), BP (-2.86), Saipem (-2.86), ArcelorMittal (-2.69), Valeo (-2.67), Centrica (-2.56), Standard Chartered (-2.48), Stmicroelectronics (-2.33), Bankinter (-2.18), Total (-2.06), etc.