EU stocks log rises early in the week as lessening trade disagreements between the U.S. and China pushed mining and tech higher, which goes against decline forecasts.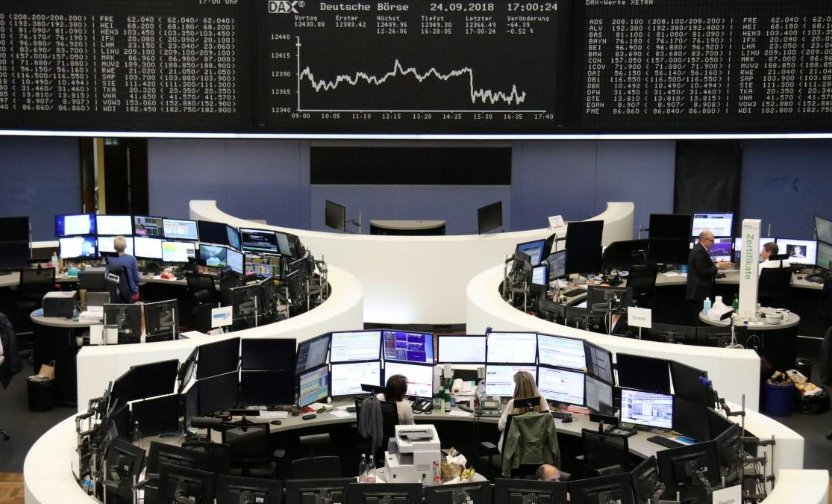 Photo: Reuters
The STOXX 600 gained 0.6%, following several sessions in the negative, as healthcare and mining sectors registered the highest increase.
AMS, STMicro and Siltronic firms producing electronic components, strongly affected by changes in the trade dispute, were among the leaders in terms of growth, putting on 2.9%-4.7%. This boosted the industry after the losses of the previous week caused by lower-profit predictions.