The profit warning from the manufacturer Mercedes-Benz Daimler weakened European stock markets on Monday. The focus of investors is on the G20 meeting, and the market participants' expectations are high. It is assumed that a meeting of the leaders of the United States and China should take place on the sidelines of the summit after a long lull in the negotiations.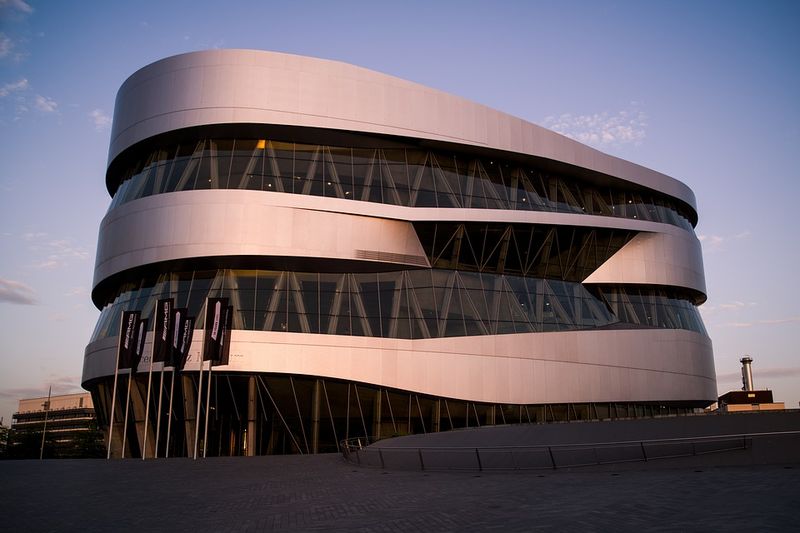 Photo: Pixabay
Daimler AG shares dropped by 4.33 percent after the company diminished its earnings forecast for 2019 on Sunday and raised its reserves for expenses relating to ongoing governmental proceedings and measures regarding diesel vehicles.
Following Daimler AG, Volkswagen AG, Bayerische Motoren Werke AG and Porsche Automobil Holding shares also slipped.
Shares of automakers in Western Europe lost 1.36 percent on Monday, dragging the German DAX, down by 0.48 percent, to 12,281;
The pan-European index Stoxx 600 dipped 0.17 percent, to 384.1, having remained at the same level, despite the growth in all other sectors.
The FTSE 100 recovered 0.08 percent, to 7,413 at 13.00 GMT;

The CAC 40 lost 0.08 percent, to 5,523;

The FTSE MIB went down by 0.17 percent, to 21,352;

The IBEX 35 eased by 0.20 percent, to 9,208.
The MorphoSys shares soared by 7.67 percent after the company provided evidence that during the medical research, the blood cancer treatment reached its primary goal.
There are some companies that marked also a tumble on Monday: Grupo ACS (-4.73), Prysmian (-3.60), J Sainsbury (-3.42), Snam (-3.34), Tecnicas Reunidas (-3.07), RWE (-2.90), Poste Italiane (-2.80), Carnival (-2.73), Kingfisher (-2.55), Terna Rete Elettrica Nazionale (-2.33), Ds Smith (-2.18), Fresenius Medical Care (-2.18), Tesco (-2.11), Recordati (-2.01), etc.