European shares grew on Thursday due to expectations of stimulus from the European Central Bank and the growth of Fiat-Chrysler shares after the collapse of its merger with Renault-Nissan.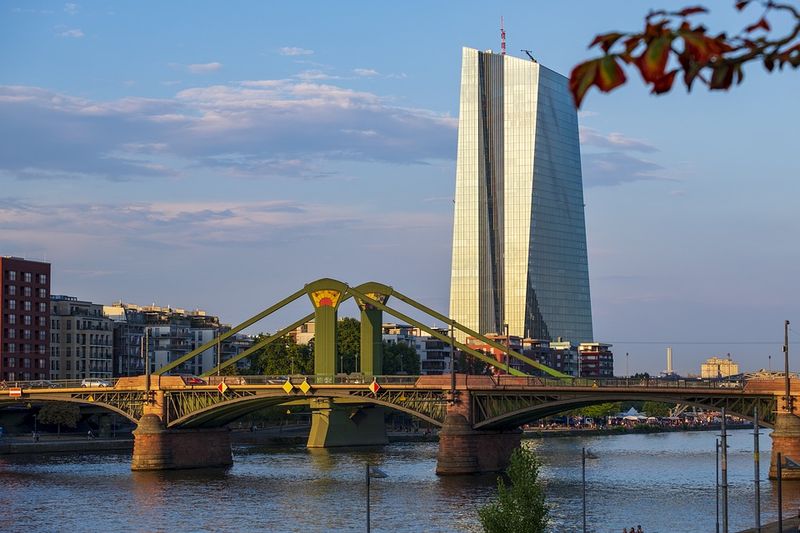 Photo: Pixabay
The pan-European STOXX 600 index added 0.40 percent to 375.59 at 11.36 GMT. The growth leader was the Italian index, which inched higher by 1.07 percent to 20,371.43 due to the growth of the Italian banking sector by 1.11 percent.
Market participants wait for signals from the ECB President Mario Draghi regarding additional stimulus. Experts suggest that the regulator will refrain from changing the monetary policy parameters, with the expected change in the key rate.
The final data from the Statistical Office of the European Union showed GDP growth in 19 countries of the eurozone in the first quarter of 2019 by 0.4 percent, while in annual terms economic growth remained unchanged, amounting to 1.2 percent. Both indicators coincided with the preliminary estimates and forecasts of experts.
UK's FTSE 100 grew by 0.45 percent, to 7,252.87;

German DAX increased by 0.33 percent, reaching the level of 12,020.89;

France CAC 40 added 0.61 percent, and was near the mark of 5,314.36;

Spain's IBEX 35 advanced 0.88 percent to 9,231.40.
Renault's shares dropped by 6.62 percent after Fiat Chrysler rejected its offer to merge. Fiat shares managed to recoup the losses of early deals by adding 0.72 percent, and the automotive sector, also added 0.2 percent.