European stock markets reached six-month highs on Thursday, as in addition to the ECB's monetary stimulus signals, there were signs that Brussels would not take disciplinary action against Italy.
Markets received on WEdnesday a U.S. Federal Reserve signal about a possible key rate cut in July. A bit earlier the head of the European Central Bank, Mario Draghi, made a statement on the likelihood of lowering rates and stimulating the regional economy.
The yield of Eurozone bonds and German government bonds slipped, while the pan-European STOXX 600 index added 0.55 percent, to 386.90, while the banking sector, as a interest rates sensitive one, showed weak results.
The region's banking sector is trading in the red zone after it has become known that the U.S. federal authorities undertake the investigation against Deutsche Bank AG, checking whether it is in compliance with laws aimed at suppression of money-laundering and other financial crimes. Shares of the German lender fell by 1.11 percent.
FTSE 100 recovered by 0.43 percent to 7,435;

DAX, as a growth-leader on Thursday grew by 0.77 percent, to 12,403;

CAC 40 increased by 0.55 percent, to 5,548;

IBEX 35 lost 0.20 percent, to 9,213;

FTSE MIB jumped by 0.6 percent, to 21,362 at 11.38 GMT on Thursday;
Italy's banking sector inched higher by 0.43 percent after officials said the European Commission is unlikely to recommend further steps in disciplinary proceedings next week regarding the country's growing debt.
The German DAX reached its highest level since May 3, due to the SAP shares growth. The software company securities wend up by 1.89 percent after the American rival Oracle updated its profit forecast upwards for the current quarter.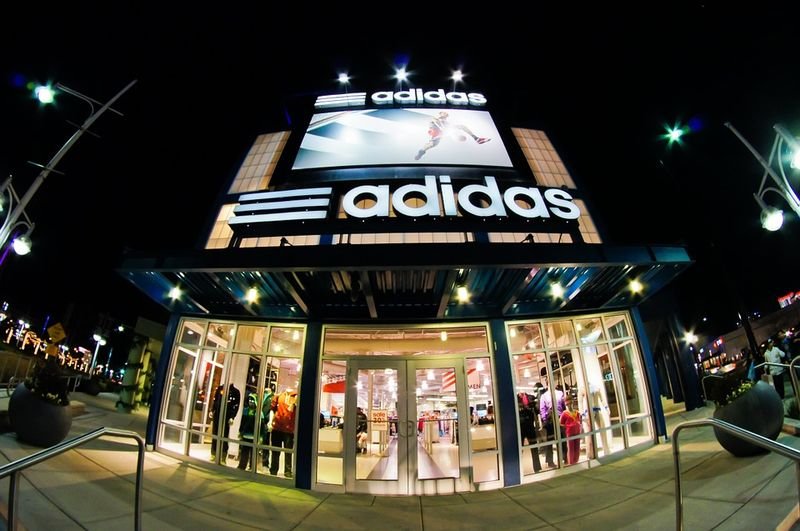 Photo: Pixabay
Adidas shares grew by 1.61 percent as a result of EU decision, that the company could not have a three stripes trademark, because it was not distinct enough for consumers.
These are companies, capitalization of which showed also a wide increase in securities value: Valeo (+4.95), Prysmian (+4.30), Fresnillo (+4.26), Mediaset (+3.97), Poste Italiane (+3.44), Stmicroelectronics (+3.31), Ashtead Group (+3.27), Safran (+3.06), Halma (+2.98), Infineon Technologie (+2.96), Johnson Matthey (+2.89), Saipem (+2.82), Just Eat PLC (+2.80), St. Jamess (+2.73), Mondi (+2.56), Schneider Electric (+2.46), Finecobank (+2.45), Schroders (+2.31), Mapfre (+2.28), Solvay (+2.27), Tenaris S.a. (+2.26), Azimut Holding (+2.15), Anglo American (+2.14), Moncler (+2.13), TUI (+2.13), London Stock Exchange (+2.12), ArcelorMittal (+2.12), Thyssenkrupp (+2.06), Kering (+2.01), Daimler (+2.00), Croda International (+2.01), Banca Generali (+1.99), HeidelbergCement (+1.88), Prudential (+1.80), Telecom Italia (+1.79), Royal Bank (+1.77), Deutsche Post (+1.75), Glencore (+1.62), ( Pirelli & C (+1.60), LVMH (+1.56), Volkswagen (+1.49), Fiat Chrysler (+1.46), Rio Tinto (+1.44), CNH Industrial (+1.40), Peugeot (+1.36), Hermes International (+1.32), etc.