Europe's stock markets showed mixed dynamics on Thursday, as concerns over the eurozone economy refreshed after a weak data of business sentiment in Germany the previous day.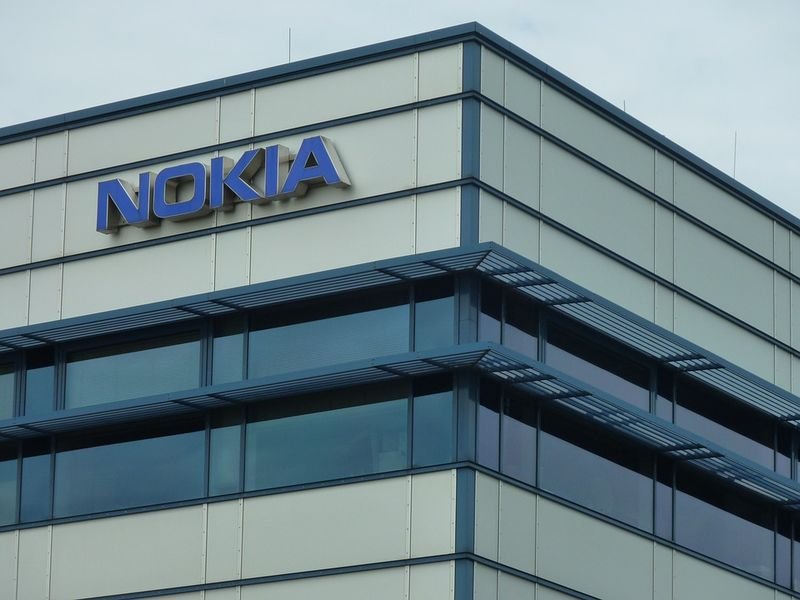 Photo: Pixabay
The pan- European STOXX 600 dropped by 0.20 percent, to 390.20 at 11.31 GMT, after a recent rally over eight sessions.
Shares of the Finnish multinational telecommunications, information technology and consumer electronics company Nokia fell 8.34 percent, marking the sharpest decline in 18 months, due to an unexpected loss of profits amid fierce competition in its field. The fall of Nokia brought down the technology sector by 0.9 percent after a 4 percent jump the day before.
UK' FTSE 100 fell by 0.48 percent to 7,435.74 amid a lower forecast for the annual profit of the construction company Taylor Wimpey. Company's shares tumbled by 3.46 percent at 11.37 GMT on Thursday.
Supermarket Sainsbury and Walmart-based ASDA, decided to scrap their merger plans after the authorities decided to block the deal. Sainsbury's shares then fell by 4.68 percent.
Germany's DAX lost 0.15 percent, having sunk to 12,296.47.
Bayer's market value increased after a drug and agricultural supply company reported a 45 percent increase in quarterly basic profit, thanks to the acquisition of seed producer Monsanto.
France's CAC 40 decreased by 0.27 percent to 5,561.21, while Italy's FTSE MIB advanced 0.09 percent, having reached the border of 21,744.09. Spain's IBEX 35 added 0.16 percent to 9,471.70.