European stocks advanced on Monday as Sino-U.S. trade optimism and strong China's economic data dispelled some concerns over the global economy.
The EU countries are ready to start the trade talks with U.S.after a certain pause because of some counterstands from France's side.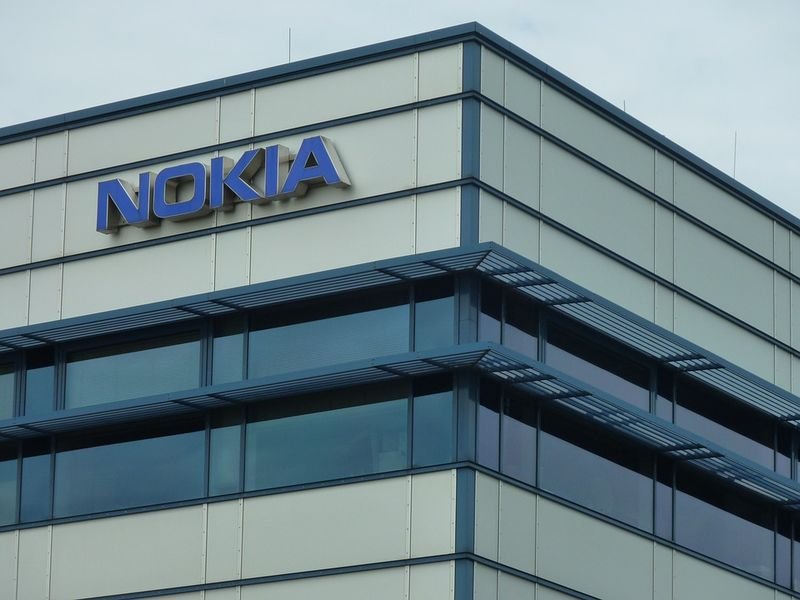 Photo: Pixabay
The pan-European index Stoxx 600 was trading near the level of the previous close on Monday, having increased by 0.23 percent to 388.44.
Britain's FTSE 100, sensitive to the exchange rate of the national currency, fell by 0.08 percent to 7,443.10 at 11.19 GMT;

Germany's DAX index inched higher by 0.18 percent to 12,021.76;

France's CAC 40 index rose by 0.20 percent, to 5,513.41;

Spain's IBEX 35 grew by 0.24 percent to the mark 9,490.70;

Italy's FTSE MIB became the growth leader in the region, having added 0.41 percent, to 21,948.55.
Compass Group, a catering company, lost on Monday 1.90 percent after Barclays downgraded its shares to "equal-weight" border.
Nestle shares in Switzerland fell also on Monday by 1.21 percent, having affected as the food & beverages index, so Swiss SMI index
Digital and Interactive Communication company Publicis gained 2.14 percent even as the France's advertising company said it would pay $4.4 billion to acquire Alliance Data's Epsilon marketing unit, whose shares were also up by 2.95 percent.
Finland-based Nokia's securities went down by 2.84 percent, after Goldman Sachs downgraded it to "sell".