European stock markets began session downwards with all indexes tumbling on Tuesday as investors are on the outside looking in moves from the European Central Bank, that meets later this week and namely on Thursday.
Recent factory data from China that showed prices decrease in August, marking thus their fastest pace in 3 years posed a risk for market participants' sentiment, which already was affected by Wall Street stocks moves.
The pan-European STOXX 600 index was eased by 0.55 percent, to 383.95 at 8.55 GMT, ready to extend the prior day losses.
German DAX, that is enough sensitive towards China developments, went down by 0.31 percent, at 12,188.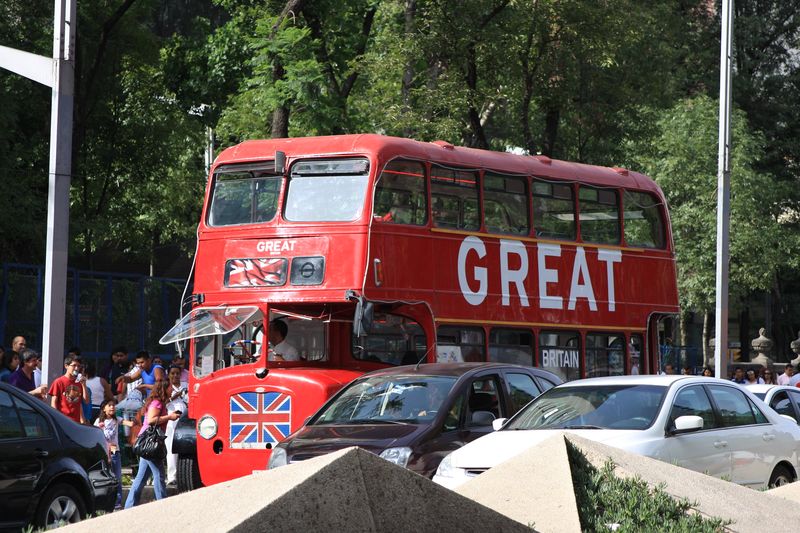 Photo: Flickr
UK's FTSE 100 index tumbled by 0.40 percent, to 7,207, as unemployment data coming back again to its lowest level since the middle of 1970s, being at a 3.8 percent growth, missing markets' expectations at the level of prior month at a 3.9 percent rise.
France CAC 35, leading the Tuesday losses, was by 0.55 percent weaker, at 5,558 at 9.01 GMT.
Italy's FTSE MIB went down by 0.50 percent, to 21,879, while the Spain's Ibex 35 index dropped 0.39 percent, at 8,975.
Financials stay afloat on Tuesday with Royal Bank (+5.48), Standard Chartered (+4.44), Barclays (+4.21), UBI Banca (+3.95), UniCredit (+3.97) shares up.
On the corporate front here are those companies, shares of which went down on Tuesday: WorldLine SA (-7.44), London Stock Exchange (-6.56), Dassault Systemes (-5.18), AstraZeneca (-4.91), Sanofi (-4.33), Merck (-4.29), Just Eat PLC (-3.95), Cap Gemini (-3.87), Vonovia (-3.44), Linde (-3.20), Wirecard (-3.18), Beiersdorf (-3.03), etc.