European stock markets were mixed on Friday, as investors expect a report on U.S. employment amid ongoing trade negotiations between China and the US.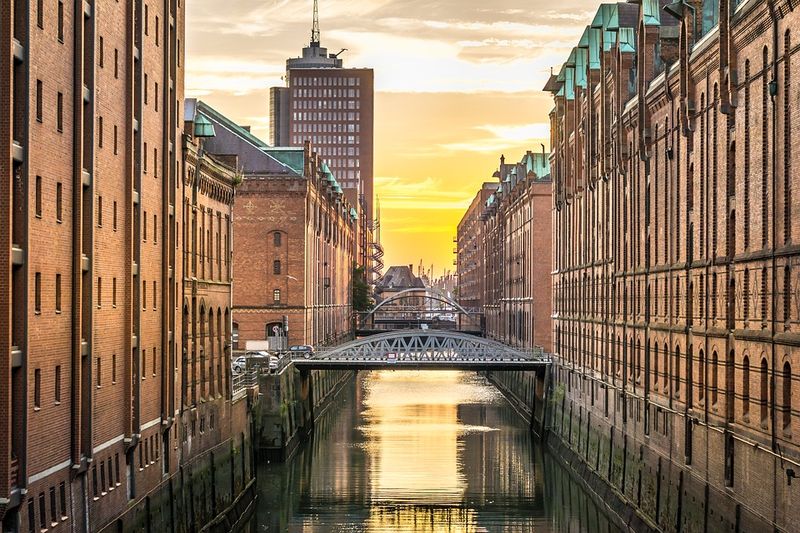 Photo: Pixabay
The pan-European index STOXX 600 lost 0.08 percent at 09:52 GMT, although two hours earlier, the index recorded its best weekly increase in three weeks.
Most European stocks traded higher, and only the German DAX, export-oriented index, fell by 0.10 percent to 11,976.08.
Industrial production in Germany recovered in February, following the Federal Bureau of Statistics data, by 0.7 percent compared with January data at a level of 0.0 percent, although economists had forecast only a 0.5 percent increase.
UK's FTSE 100 increased by 0.11 percent to 7,409.79, France's CAC 40 and Italy's FTSE MIB increased by 0.21 and 0.37 percent respectively, while Spain's IBEX 35 fell by 0.10 percent to 9,524.20.
Now all attention is focused on the U.S. non-farm employment report for March, which will be presented at 12.30 GMT in the hope of recovering from weak February data, when the 17-month low was registered.
The additional difficulties arose on the German banks merger issue due to the fact that the European Central Bank would ask Deutsche Bank to attract new funds first before it agreed to the merger transaction, according to a Reuters source.
The cost of Commerzbank AG's shares rose by 2.30 percent, while Deutsche Bank's shares added 0.15 percent on Friday, 10.14 GMT.