World stock markets maintained a negative trend on Wednesday, hoping for ECB representative Yves Mersch to speak on Wednesday at 13.30 GMT, who may report on the European Central Bank's actions in relation to the world's largest economies in order to moderate the decline against the background of a potential U.S. recession.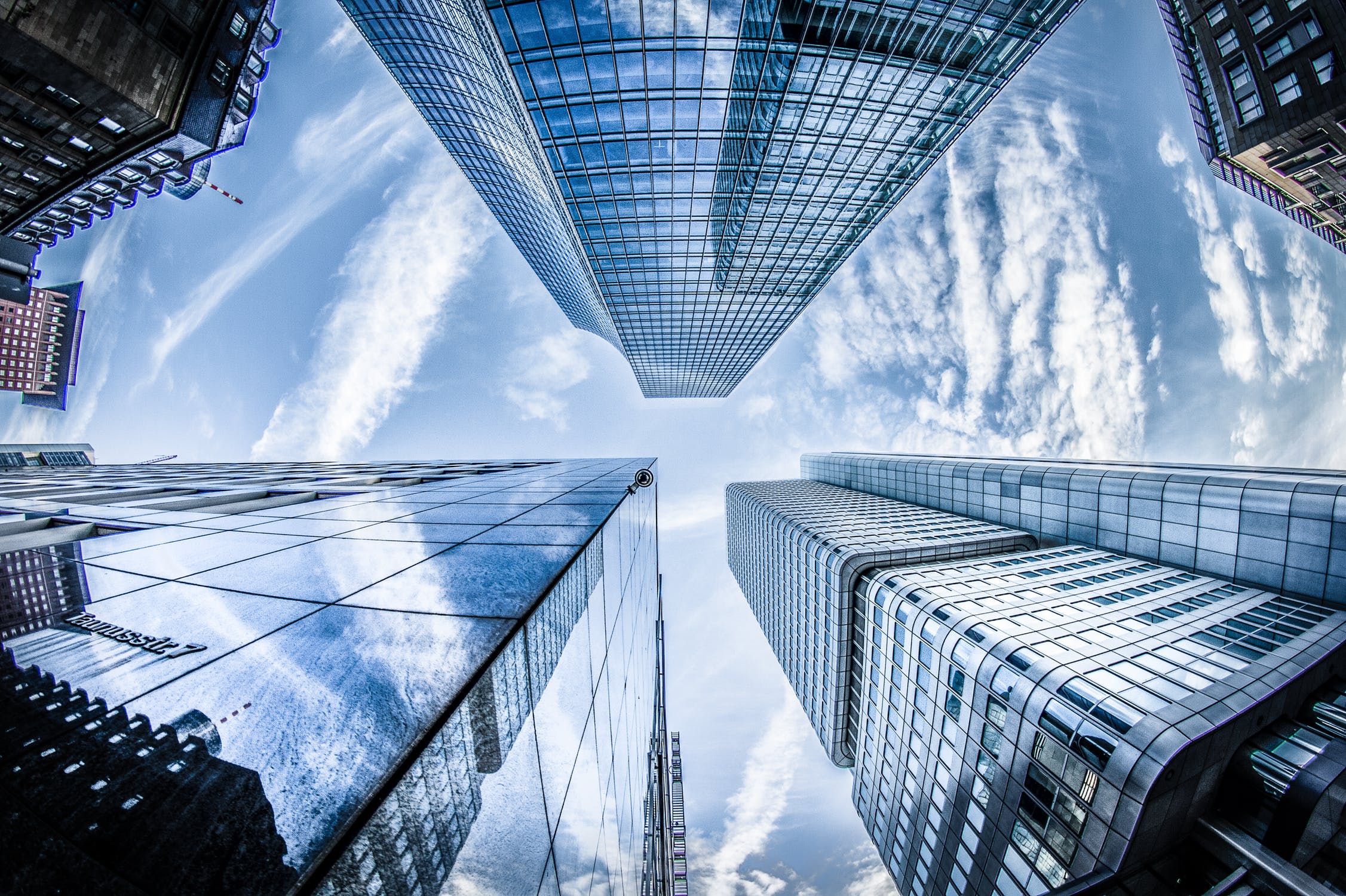 Photo: Pexels
Having hardly managed to overcome the four-day losses on Tuesday, European stocks again found themselves in the red zone, including the pan-European composite index STOXX 600, which fell by 0.28 percent to 376.13 at 10.58 GMT.
Britain's FTSE 100 and France's CAC 40 fell 0.32 percent and 0.41 percent, respectively. Spain's Ibex 35, Italy's FTSE MIB and Germany's DAX were approximately in the same plane of incidence, where everyone noted a decline of 0.24 percent, 0.25 percent and 0.27 percent, respectively.
The only banking sector received a small increase of 1 percent after the head of the European Central Bank, Mario Draghi's comments, who announced about the providing assistance to banks through a program of cheap loans. Mario Draghi also said that due to the deteriorating picture of foreign demand, the bank will extend the zero interest rate period.
The situation with the bonds remains unchanged, the yield of 3-year-bond is still over 10-year-bonds, which means that the recession is in full swing, so the appetite for risky assets is under threat of weakening.
While writing this post, Spain's Ibex 35 has recovered by 0.12 percent to 9,194.20.