European stocks recovered on Tuesday after a four-day loss. Investors are still cautious because of concerns about the global recession, Britain's exit from European Union uncertainty, and the recession in the United States.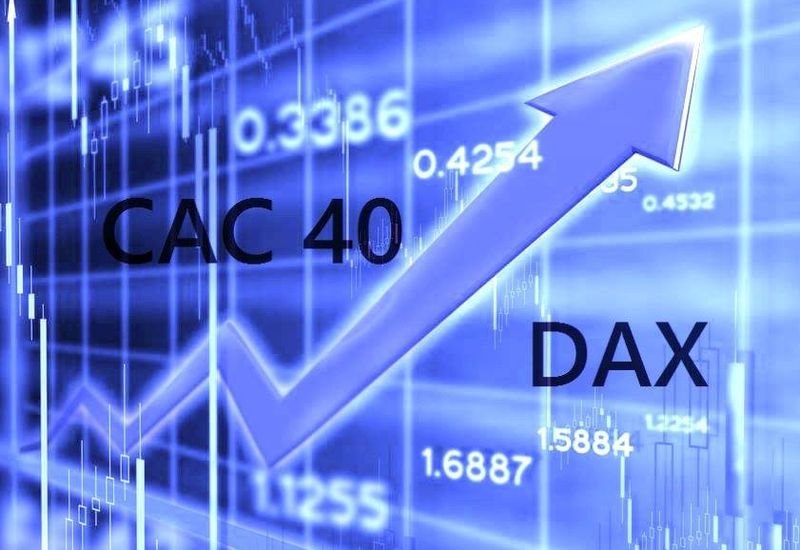 The pan-European index Stoxx Europe 600 increased by 0.72 percent at 13.28 GMT.
All leading indices of the region were in the green zone. The growth leader was France's CAC 40, with a 0.80 percent surge, to 5,302.62;

Italy's FTSE MIB grew by 0.35 percent to 21,132;

Spain's IBEX 35 went up by 0.14 percent to 9,192;

UK"s FTSE 100 increased by 0.27 percent to 7,197;

German DAX added 0.46 percent to 11,398.
The gloomy production data from Germany and the United States on Friday raised once again concerns over the growth of the global economy. The dovish rhetoric of the Federal Reserve has led to an increase in the 3-year Treasury in comparison with those of 10-year Treasury bonds, reflecting the signs of recession.
The consumer activity index reached the May low of 2017, having dropped to 10.4, while the forecast was of 10.8.
The growth of Western European indices helped the health sector and household goods. Automotive sector and financial sector shares were in the red zone, whereas the Ocado's shares from IT sector jumped by 4.4 percent after reports that the British online supermarket had become a partner of the Australian Coles Group.
Airbus' shares rose by 2.4 percent after the aircraft manufacturer signed a deal to sell 300 planes to China for tens of billions of dollars.