European stocks started a positive trading on Monday, as investors were pending a tariffs war between the United States and China to be concluded this month. This improved the market sentiment, having triggered the market participants to shift their attention towards riskier assets.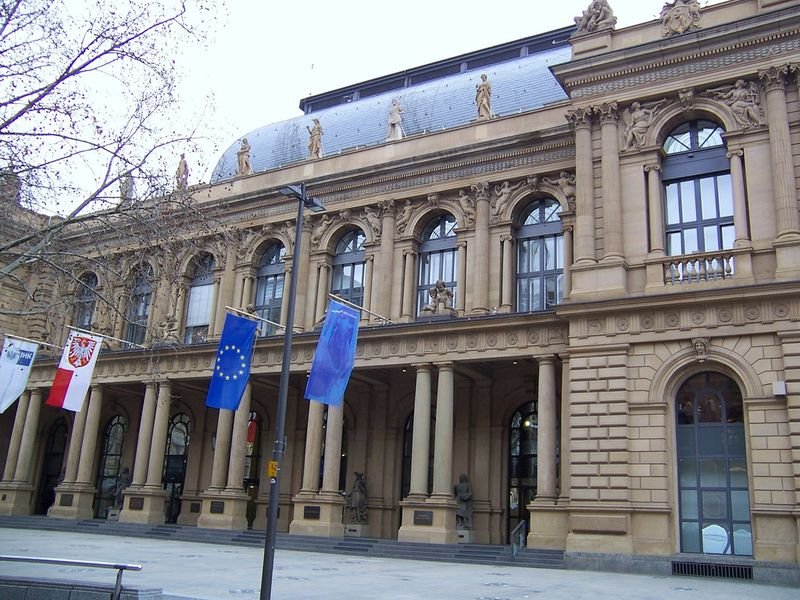 Photo: Flickr
The pan-European index STOXX 600 rose by 0.35 percent to 375.56 at 10.00 GMT, having closely approached the early October highs.
The UK's FTSE 100 index rose by 0.20 percent to 7,121.01, while France's CAC 40 was the best performer among European indices with 0.59 percent jump to 5,296.33 at 10.04 GMT.
Germany's DAX showed a slight 0.04 percent growth to 11,605.81, Italy's FTSE MIB and Spain's Ibex 35 grew by 0.27 percent and 0.29 percent respectively.
However, some companies have significant losses as data showed on Monday, for example British Rotork, whose securities fell by around 7.4 percent, a lender Nordea, Nordic financial services group, dropped 5.7 percent, while a publisher Daily Mail & General Trust showed a 5.4 percent surge.